Fairfax County man charged with rape, malicious wounding after attacking woman he met online: police
FAIRFAX COUNTY, Va. - Police in Fairfax County have arrested a man accused of raping and violently assaulting a woman in a Kingstowne apartment. 
The assault was reported in the 6000 block of Alexander Avenue around 5 a.m. on Aug. 28. The victim told police that she met the suspect online and the two agreed to meet in person. 
She says when she arrived at the apartment, the man lured her inside before pushing her down the stairs, causing significant injuries. He then raped and further wounded the woman before she was able to escape and call 911. She was taken to the hospital with injuries not considered to be life-threatening.
Police immediately responded to the home but the man had left the scene before they got there.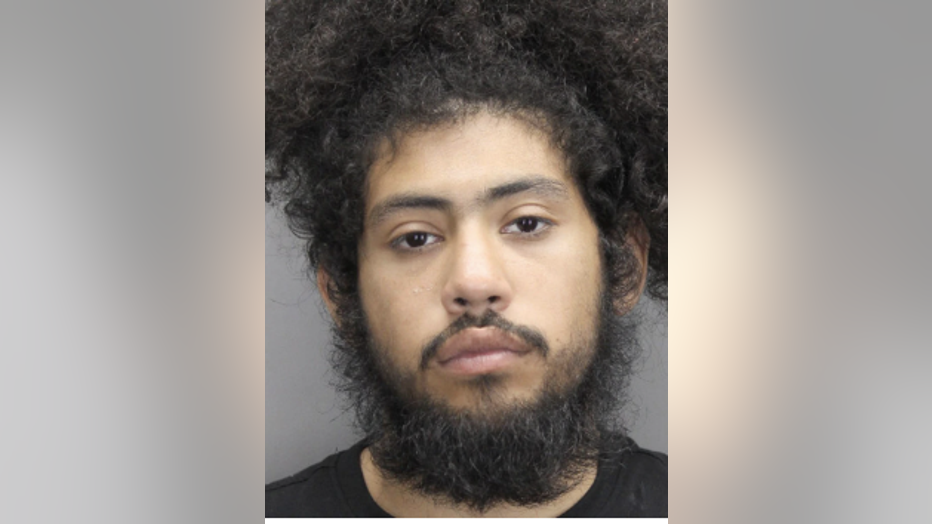 Yeudy Saul Chavez Sandoval, 22
Following an investigation, detectives identified the suspect as 22-year-old Yeudy Saul Chavez Sandoval. After a search, they found Chavez Sandoval and he was taken into custody without incident. 
Chavez Sandoval has been charged with rape, forcible sodomy, object sexual penetration and malicious wounding. He is currently being held in the county detention center without bond.