Exxon cashier pistol-whipped during robbery in Northwest DC: police
WASHINGTON - Surveillance video released Tuesday by police shows two suspects raiding an Exxon gas station in Northwest. D.C. police have released the footage in hopes the public will help them identify the thieves. 
The gas station cashier spoke exclusively to FOX 5 after the armed robbers violently assaulted him on Aug. 9.
The surveillance video shows the thieves walking into the gas station on Connecticut Avenue Northwest, hold a bag up, and wave a firearm. You can see the armed robbers clearing out the cash register, stealing money, as the scared cashier holds his hands up. It all happened after he says they pointed a gun at him, demanded money, and pistol whipped him — injuring his face and eye.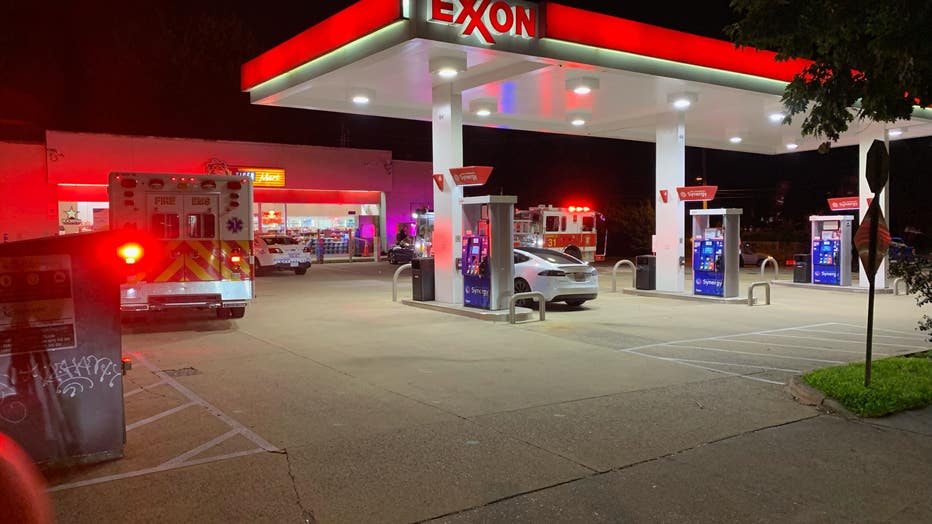 The cashier thought his life was over, and that his wife would have to live without her husband, and his baby would grow up without a father.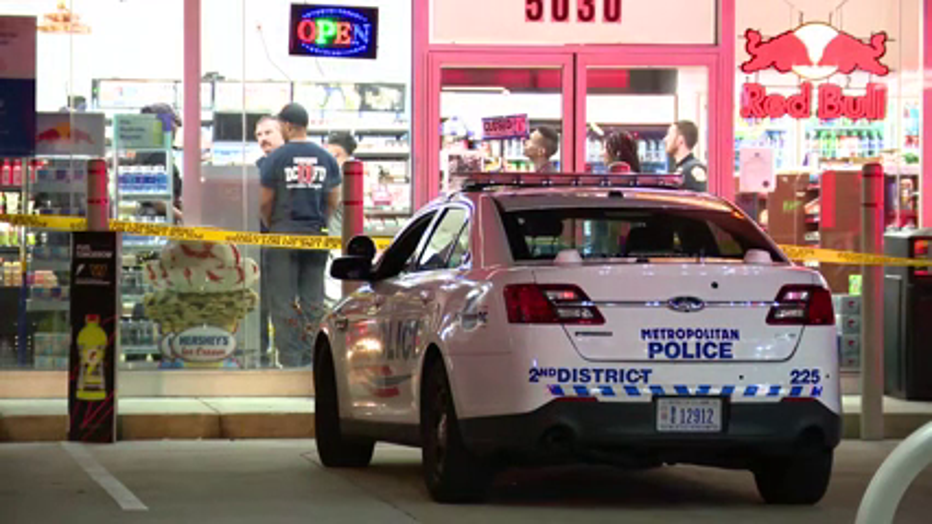 It all took place at the Exxon Gas Station at Connecticut and Nebraska Avenue around 9 o'clock Wednesday night. 
D.C. police have released surveillance photos of the suspects who they say got away with $900 cash, cigarettes, and an iPhone. 
While police investigate, the cashier told FOX 5 exclusively that he's fortunate to be alive. 
"I feel very scary," he said. "The incident happened with me yesterday. I was like, I will be no more. Placing the gun on me. I thought I would die."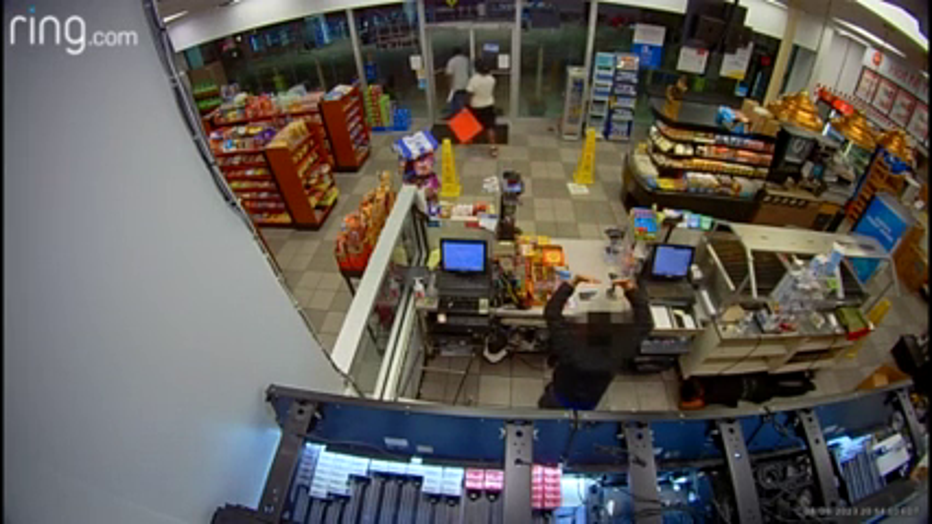 D.C. police are offering a reward of up to $10,000 for information that leads to an arrest and a conviction.
Watch the surveillance footage below: