'E! News' host Catt Sadler leaves NBC citing massive pay gap between her and co-host Jason Kennedy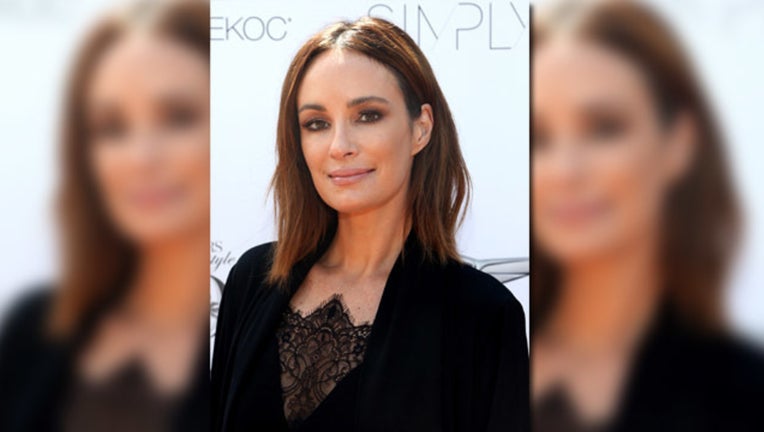 article
(FOX NEWS) - TV host Catt Sadler's shocking announcement Tuesday that she would be leaving her post as an "E! News" anchor was followed by an equally stunning revelation about the reason for her departure -- she learned that her co-host, Jason Kennedy, was making nearly double her salary.
The longtime entertainment news host said she was in the process of renegotiating her contract with E! when she discovered the salary gap.
"My team and I asked for what I know I deserve and were denied repeatedly," she wrote on her blog, "The Catt Walk," on Tuesday night.
Sadler, who was an E! employee for 12 years, had just began her run as host of E's new two-hour live daytime show, the "Daily Pop," in addition to working nights on E! News, "which meant double duty." But the TV host said she was not being paid what a veteran employee working two jobs should make.
Continue reading on FOXNews.com