Driver accused of killing teen, injuring 3 others in high-speed Virginia crash arrested
FAIRFAX COUNTY, Va. - Nearly two weeks after 17-year-old Rebekah Alexis Zarco was killed in a car crash on Burke Centre Parkway, Fairfax County police have announced they've caught the man they believe is responsible. 
Jose Angel Zelaya, 42, of Burke was arrested Tuesday for involuntary manslaughter charges related to the July 18 crash that left Rebekah dead and her brother, plus two other passengers in critical condition.
Around 9 p.m. that night, officers from the Fairfax County Police Department were sent to the scene of the two-vehicle collision in the 5700 block of Burke Centre Parkway in Burke.
After investigating the incident, detectives determined Rebekah was in her 2023 Kia Forte attempting to leave a parking lot. As she entered the parkway, that's when detectives say Zelaya came zooming by in his Cadillac — striking her car.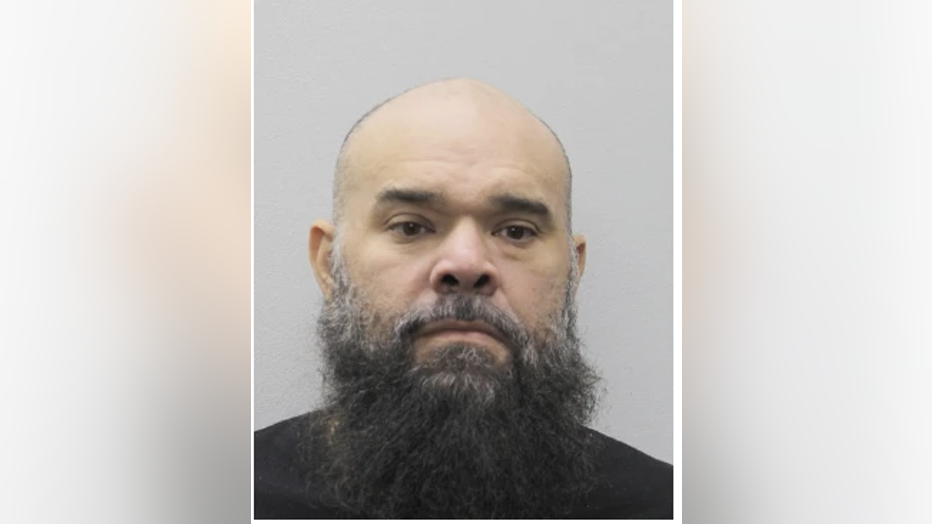 Jose Angel Zelaya, 42, of Burke Photo via Farifax County Police Department
Police said Zelaya was traveling nearly double the 40 mph speed limit prior to the crash. 
Rebekah's Kia caught fire after the crash and occupants in both vehicles were transported to the hospital with serious injuries that night. 
Police said those passengers are still recovering in hospitals.
Teen killed in fiery Virginia crash just left church service, family says
Rebekah's uncle, Henry Zarco, told FOX 5 that she had just graduated from high school and was going to George Mason University in the fall. 
Meanwhile, Zelaya is being held on no bond at the Fairfax County Adult Detention Center.