Deputies: Man steals $4,000 ring from home, sells it to pawn shop for $90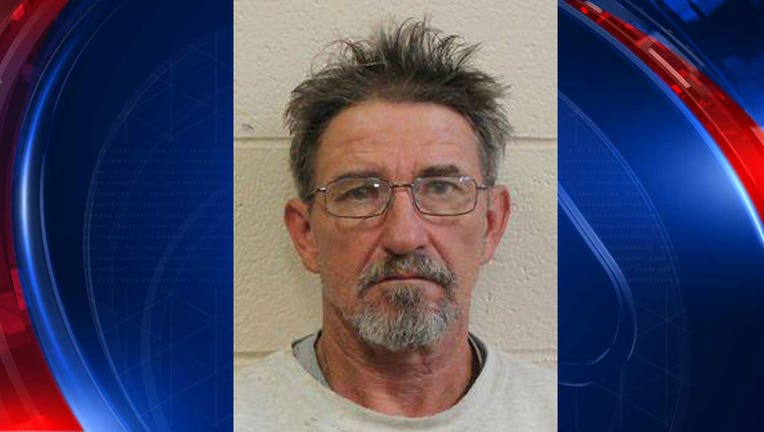 article
EDEN, Md. - A Maryland man has been arrested for stealing a ring worth $4,000 at a home he was performing painting work at while the homeowner was away, authorities say.
According to the Wicomico County Sheriff's Office, the homeowner came home Sunday afternoon and found the ring missing from the top of her dresser in her bedroom.
Deputies charged 52-year-old Richard Jones with the theft after he confessed to taking the ring and selling it at a local pawn shop for $90 during an interview.
Jones was being held on $1,000 bond.