Delayed arrival, telework option at DC area federal offices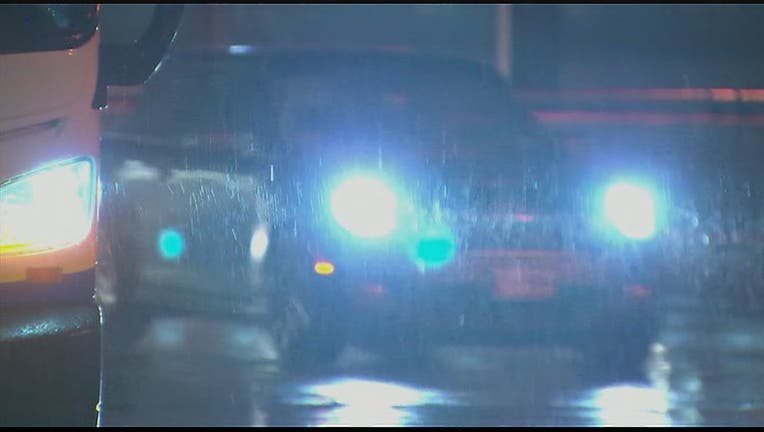 article
WASHINGTON - (AP) -- A late-season snowstorm in the nation's capital has prompted the U.S. Office of Personnel Management to allow a 3-hour delayed arrival for non-emergency employees at area federal offices.
OPM also announced that non-emergency employees also have the option to take unscheduled leave or to conduct unscheduled telework. For those non-emergency workers headed to their offices, the agency said on its website that they "should plan to arrive for work no more than three hours later than they would be expected to arrive."
The agency added that emergency employees are expected to report to their worksite on time unless otherwise directed by their agencies.
It also added that emergency and telework-ready employees should follow their agency's policies.
Check all of the region's CLOSINGS & DELAYS here: http://www.fox5dc.com/closings
2017 The Associated Press. All rights reserved. This material may not be published, broadcast, rewritten or redistributed.