DC suspect who stabbed Rand Paul staffer incompetent to stand trial, will remain in prison for further tests
WASHINGTON - The suspect accused of repeatedly stabbing a staffer working under Sen. Rand Paul has been found unfit to stand trial. 
A judge announced Tuesday that suspect Glynn Neal — who allegedly stabbed staffer Phillip Todd — will remain in jail as he undergoes a series of psychological evaluations before his next court appearance in September.
Neal attacked Todd, seemingly at random, as he was leaving a Washington, D.C., restaurant with a friend.
Todd suffered injuries to the abdomen, skull, brain and lungs, including a "deep knife wound to the head," his uncle previously said.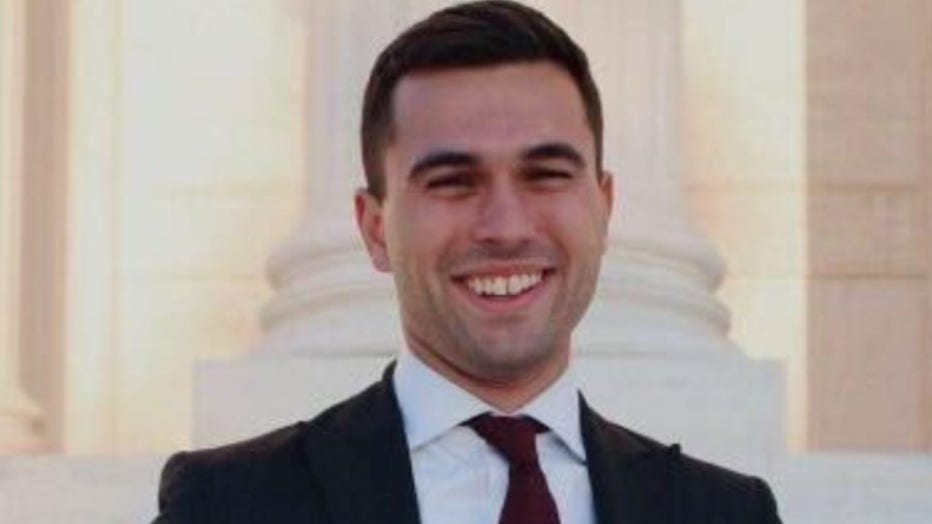 Phillip Todd is the staffer for Sen. Rand Paul who was brutally attacked and stabbed in Washington, D.C. (Todd family )
Despite that, Todd and his friend were able to get away from the attacker before calling 911. 
Neal had just been released from prison a day before the stabbing. He was previously sentenced to 12 years and four months in 2011 for forcing a woman into prostitution and threatening to kidnap or injure a person. 
Neal told officers that he heard a voice "telling him that someone was going to get him" right before he launched the attack.
Sen. Paul, R-Ky., who said in the summer of 2020 that he was attacked by "an angry mob of over 100" in Washington, D.C., expressed disbelief that the suspect who attacked his staffer had been let out of jail less than 24 hours earlier. 
"It makes me think we're in the Third World. I wonder whether Washington, D.C., should be listed on dangerous places to travel like we do at the State Department for foreign countries," Paul said March 29. "Many of our major cities are really going to rot and ruin." 
While violent crime is up just 3% so far this year in the nation's capital, homicides have jumped 32%, according to police data. 
Fox News Digital's Paul Best contributed to this report.