DC police ID victim, gunman who shot officer in Southeast barricade incident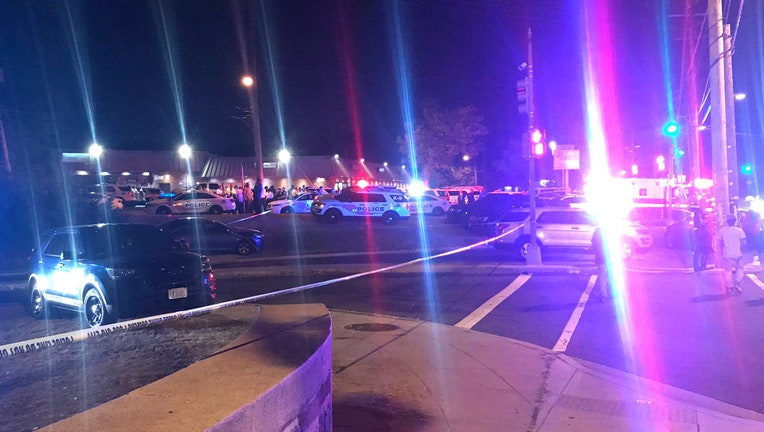 WASHINGTON - D.C. police have identified a man who was shot and killed after firing at police, and another man who he allegedly shot and killed in a Southeast home Monday evening.
Police responded to the scene in the 2200 block of Savannah Terrace, Southeast around 7:03 p.m. after receiving reports of gunshots from inside a home.
When they arrived, a suspect emerged from the building and allegedly fired his gun at the officers, striking one of them.
Police returned fire, killing the suspect, who they've identified as 53-year-old Eric Carter of Southeast.
The officer who was struck by a bullet was taken to a local hospital. Police say his injuries were not life threatening.
On Monday, a source told FOX 5 that the bullet struck the officer's protective vest.
When investigators entered the home, they found another man – 55-year-old Alphonzo Carter -- who was suffering from gunshot wounds. They said he "displayed no signs consistent with life."
The victim was taken to a local hospital, but has since been confirmed dead.