DC mayor bans city workers from travel to North Carolina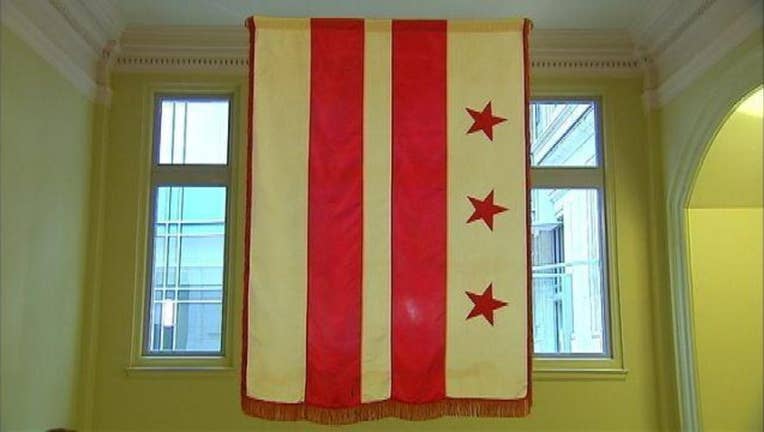 WASHINGTON - (AP) -- District of Columbia Mayor Muriel Bowser has banned city employees from official travel to North Carolina, joining a growing list of governors and mayors who've forbidden trips to the state.

The move was made because of a law signed last week by Republican Gov. Pat McCrory that requires transgender people to use public restroom facilities that correspond with their gender at birth. The law also excludes lesbian, gay, bisexual and transgender people from statewide protections against discrimination. The law is being challenged in federal court.

Bowser, a Democrat, signed an order on Thursday barring city employees from official travel to North Carolina until the law is repealed. Her order says the District government values "equal treatment for members of the LGBTQ communities."
2016 The Associated Press. All rights reserved. This material may not be published, broadcast, rewritten or redistributed.