DC man convicted of carjacking woman in labor at gunpoint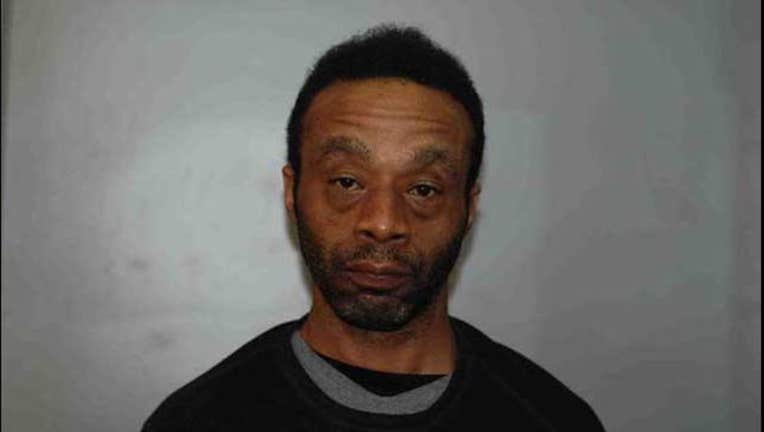 article
BALTIMORE (AP) -- A man accused of carjacking a couple who were heading to the hospital because the woman was in labor has been convicted.
A federal jury in Baltimore on Wednesday found 44-year-old Cornell Robinson of Washington guilty of carjacking and firearms charges.
According to evidence presented at trial, Robinson and others approached the couple on March 2, 2014, in Annapolis as they were getting into their car.
Prosecutors say the male victim ran away and called police. Robinson and another man, who were both armed, forced the woman into a nearby apartment building and told her to let them into a unit.
Authorities say the woman repeatedly told the gunmen she was in labor and didn't have a key to the apartment. The men took the woman's car key and fled.
Copyright 2015 The Associated Press. All rights reserved. This material may not be published, broadcast, rewritten or redistributed.