DC Council staffer charged for firing gun outside pop-up marijuana market: police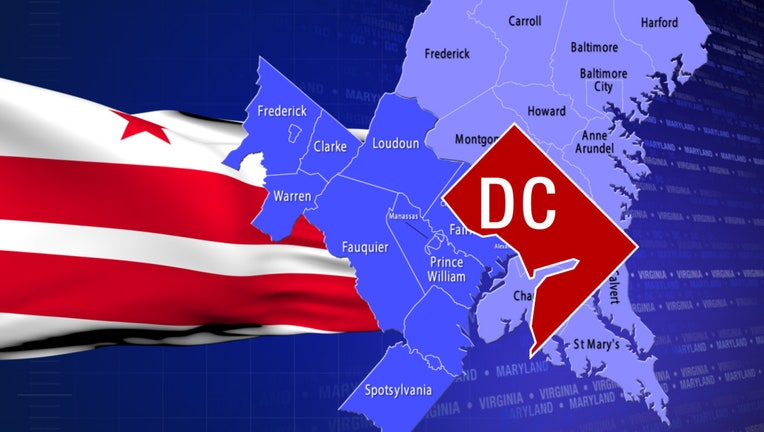 article
WASHINGTON (FOX 5 DC) - A DC Council staffer is behind bars after police say he fired a gun outside of a pop-up marijuana market in Northeast Washington over the weekend, according to the Washington Post. 
DC Police say at 6 p.m. on Saturday, August 3, two suspects discharged firearms at a victim in the 2200 block of 25th Place, NE, before fleeing the scene. 
On August 10, 24-year-old DaVon Lorenzo Fuller, of Southeast, was arrested and charged with Assault with a Dangerous Weapon, Unlawful Discharge of a Firearm and Destruction of Property. 
Fuller, who works for DC councilmember Brianne K. Nadeau, has been placed on administrative leave, according to her office. They released the following statement Monday:
Police say an additional suspect was caught on surveillance camera. That person can be seen in the photo below: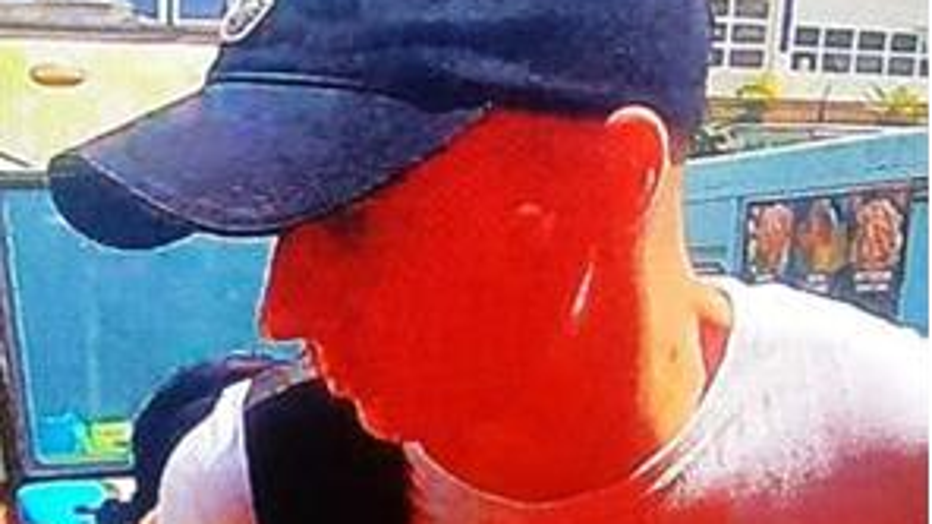 If you have information on this suspect, contact police at 202-727-9099.