DC Council staffer charged for firing gun outside pop-up marijuana market: police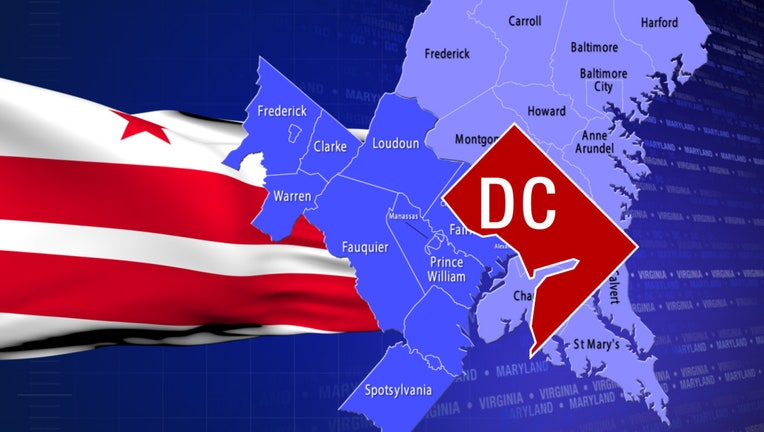 WASHINGTON (FOX 5 DC) - A DC Council staffer is behind bars after police say he fired a gun outside of a pop-up marijuana market in Northeast Washington over the weekend, according to the Washington Post. 
DC Police say at 6 p.m. on Saturday, August 3, two suspects discharged firearms at a victim in the 2200 block of 25th Place, NE, before fleeing the scene. 
On August 10, 24-year-old DaVon Lorenzo Fuller, of Southeast, was arrested and charged with Assault with a Dangerous Weapon, Unlawful Discharge of a Firearm and Destruction of Property. 
Fuller, who works for DC councilmember Brianne K. Nadeau, has been placed on administrative leave, according to her office. They released the following statement Monday:
"We are shocked and saddened by the situation, as it does not reflect the colleague we have come to know. It is especially difficult given Councilmember Nadeau's outspoken support for stronger gun violence prevention laws and investment in gun violence prevention programs. We know that easy access to guns can turn petty arguments into potentially deadly confrontations, which is why Councilmember Nadeau wrote and passed the District's new red flag law to temporarily remove guns from people who are an immediate threat, and why she co-introduced the NEAR Act, the District's public health approach to public safety."
Police say an additional suspect was caught on surveillance camera. That person can be seen in the photo below: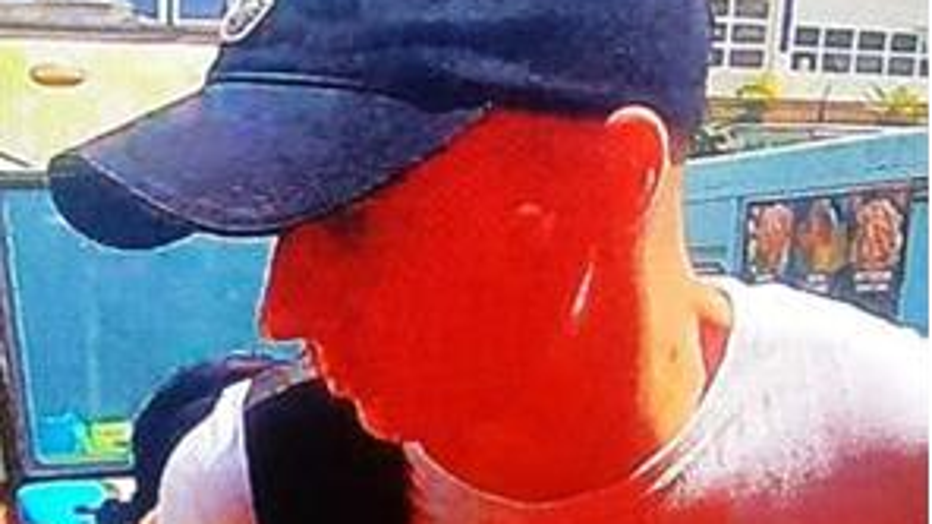 If you have information on this suspect, contact police at 202-727-9099.