DC Council member questions Ward 8 7-Eleven stores selling expired food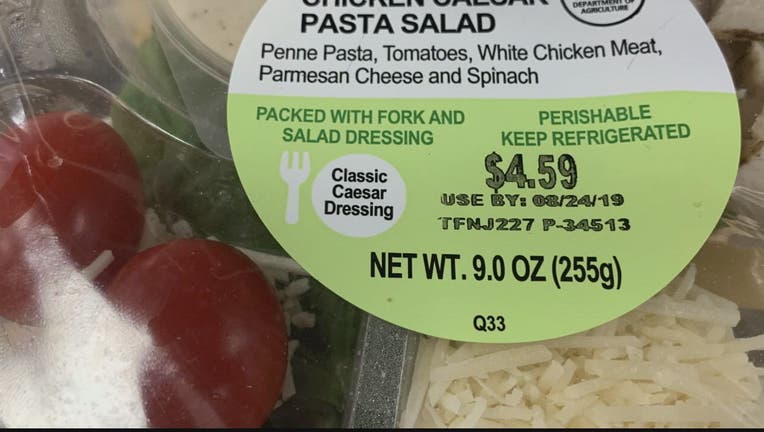 article
WASHINGTON - D.C. Council member Trayon White, (D) - Ward 8, is asking for city officials to investigate after repeated complaints from his constituents that 7-Eleven stores in his ward are selling expired food.
White shared video on Instagram of several snack items and grab-and-go meals with sell-by dates as old as three days. He took the video Monday at the 7-Eleven store on Martin Luther King Jr. Avenue in Southwest D.C.
"It's just out of control that residents already have a lot of health disparities living in Ward 8 that we are allowing someone to give out old food," said White.
White says there are also allegations that the store raises prices after a certain time at night.
FOX 5 found similar items with expired sell-by dates at another 7-Eleven on Good Hope Road in Southeast D.C., while a check of a store in Tysons Corner, Va. found no expired items.
7-Eleven has not responded to repeated attempts from FOX 5 to get answers about the Ward 8 stores.
The D.C. Department of Consumer and Regulatory Affairs says it is investigating the allegations of price gouging. FOX 5 has learned the health department would have to investigate the instances of expired food for sale.