Customers are boycotting Equinox, SoulCycle as owner plans lavish fundraiser for Trump campaign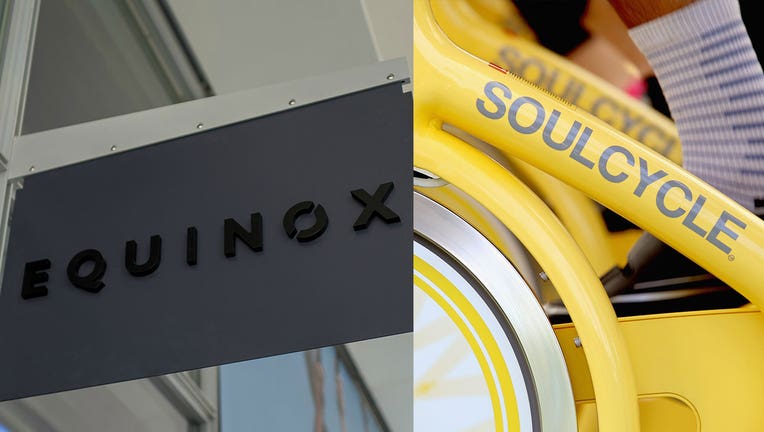 article
LOS ANGELES - Customers are boycotting Equinox and SoulCycle after word spread that the owner of the two companies, Stephen Ross, plans to host a fundraiser on Friday for President Donald Trump's reelection campaign. 
The Washington Post reported that Ross, who is the chairman of both fitness brands, is hosting the event at his mansion in the Hamptons.
Tickets for the lavish event run between $5,600 and $250,000, according to The Post.
Following news of the event, countless Equinox and SoulCycle customers expressed their disapproval for Ross's fundraiser. Several even took to social media, saying they plan to cancel their memberships and stop attending classes.
The hashtags "Boycott Equinox" and "Boycott SoulCycle" were trending on social media Wednesday afternoon.
Equinox and SoulCycle said in a statement, "Neither Equinox nor SoulCycle have anything to do with the event later this week and do not support it. As is consistent with our policies, no company profits are used to fund politicians. We are committed to all our members and communities we live in. We believe in tolerance and equality, and will always stay true to those values. Mr. Ross is a passive investor and is not involved in the management of either business."