Customer with concealed carry permit fatally shoots ax-wielding attacker at 7-Eleven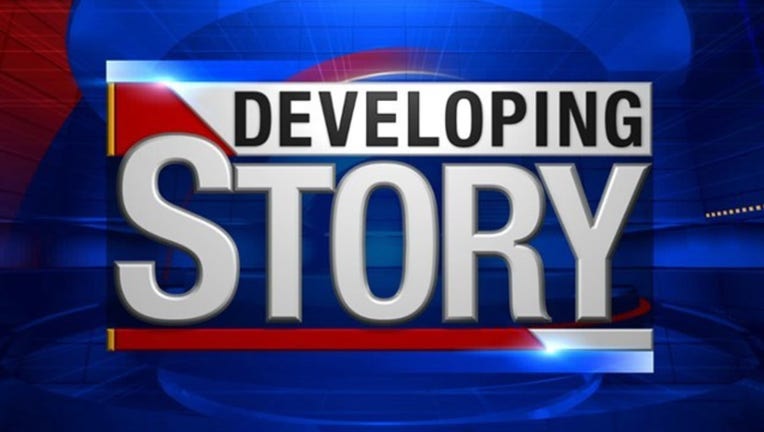 article
FOX NEWS - A customer at a 7-Eleven store outside Seattle shot and killed a masked man who attacked a clerk with an ax early Sunday.
Investigators said the shooting happened at the store in White Center at approximately 5:45 a.m. local time. Witnesses said the man entered the store and swung a hatchet toward the customer before turning his attention to the clerk.
As the assailant attacked, the customer pulled out a pistol and fired, hitting the suspect. The clerk suffered minor injuries to his stomach and the suspect was pronounced dead at the scene.
The customer who shot the suspect is described as a 60-year-old Seattle man who visits the store every morning to get coffee. His name was not immediately released.