Charlotte Russe files for bankruptcy; closing multiple stores in Maryland, Northern Virginia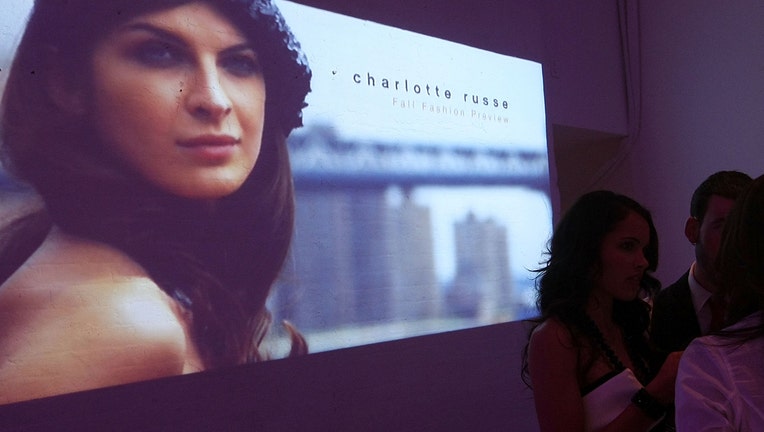 WASHINGTON (FOX 5 DC) - Clothing retailer Charlotte Russe is closing nearly 100 stores - including multiple stores in the DMV - as part of its filing for Chapter 11 bankruptcy.
The company operates approximately 500 stores across the country - primarily in shopping malls - according to Business Insider.
Charlotte Russe has received $50 million in financing to keep the business functioning during its bankruptcy proceedings.
Business Insider lists the following locations in the DMV as closing:
- Dulles Town Center, 21100 Dulles Town Circle, Dulles, Va.
- Lakeforest Mall, 701 Russell Avenue, Gaithersburg, Md.
- Annapolis Mall, 2002 Annapolis Mall, Annapolis, Md.
- Valley Mall, 17301 Valley Mall Road, Hagerstown, Md.
- Francis Scott Key Mall, 5500 Buskeystown Pike, Frederick, Md.
- Tysons Corner, 7860 Tysons Corner Center, McLean, Va.
Click here to see a complete list of closing stores.
The Associated Press contributed to this report.