Charles County deputies arrest man on murder, assault charges
CHARLES COUNTY, Md. - A suspect has been arrested and charged with the murder of a Charles County man, the Sheriff's Office says. 
Police say at 4:45 p.m. on Oct. 3, patrol officers were in the area of Port Tobacco Road and Chapel Point Road in La Plata when they spotted 52-year-old Scott Anthony Goldsmith, who was wanted in connection with a homicide that occurred earlier in the morning on Pearson Drive.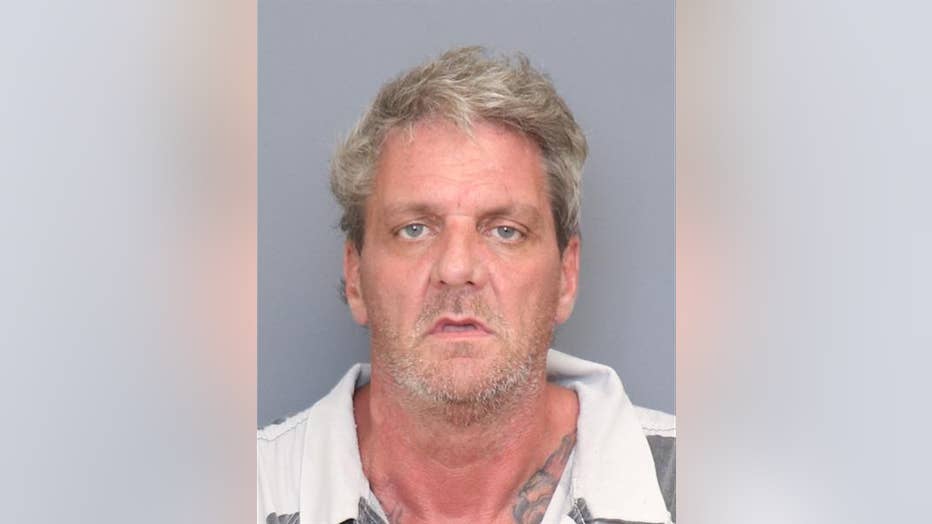 Detectives had already obtained a warrant for Goldsmith's arrest and he was taken into custody without incident. He is currently being held at the Charles County Detention Center where he was charged with first-degree murder, attempted first-degree murder, first-degree assault and second-degree assault. 
Anyone with additional information about this case is asked to contact Detective Worley at 301-609-6518.