Buttigieg goes nuclear: Mayor Pete claims Trump faked disability to avoid draft, rips Biden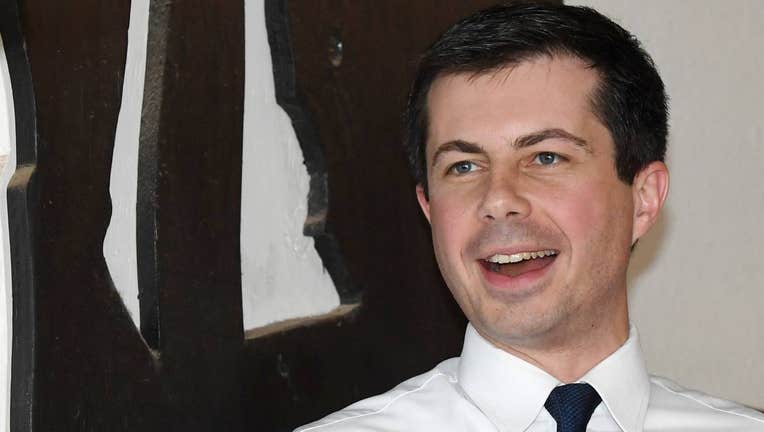 article
WASHINGTON (Fox News) - Democratic presidential candidate Pete Buttigieg raised the volume Thursday on his criticism of President Trump, accusing him of using his "privileged status to fake a disability" decades ago in order to avoid military service in the Vietnam War.
The South Bend, Indiana mayor also likened the GOP president to a "crazy uncle" and effectively called Trump a racist during an hour-long interview with The Washington Post.
The one-time long-shot for the Democratic nomination, who has surged the past two months, also indirectly criticized former Vice President Joe Biden, the clear front-runner in the primary race, over Biden's support for the now-controversial 1994 crime bill.
Buttigieg, an Afghanistan War veteran, said, "I have a pretty dim view of his [Trump's] decision to use his privileged status to fake a disability in order to avoid serving in Vietnam."