Business owners, employees to be allowed access into Howard County office building badly damaged in natural gas explosion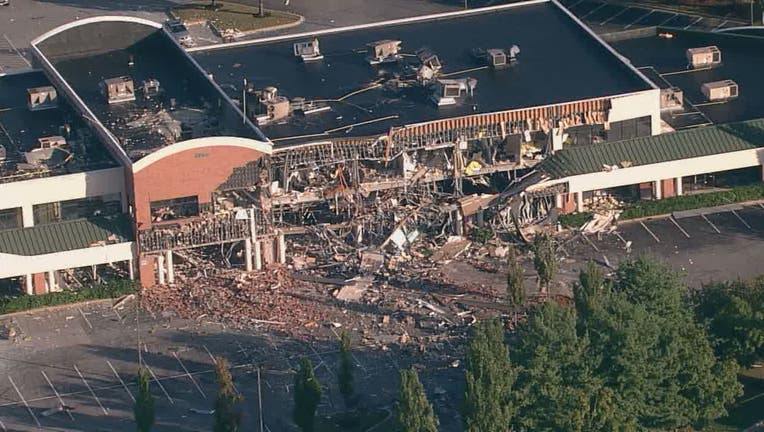 article
COLUMBIA, Md. - Officials say they will allow business owners and employees access to the office building that was ripped apart by a powerful natural gas explosion in Howard County over the weekend.
Authorities said firefighters will supply hard hats, safety glasses and will provide escorts into the Lakeside Office Building between 1 p.m. and 5 p.m. on Monday.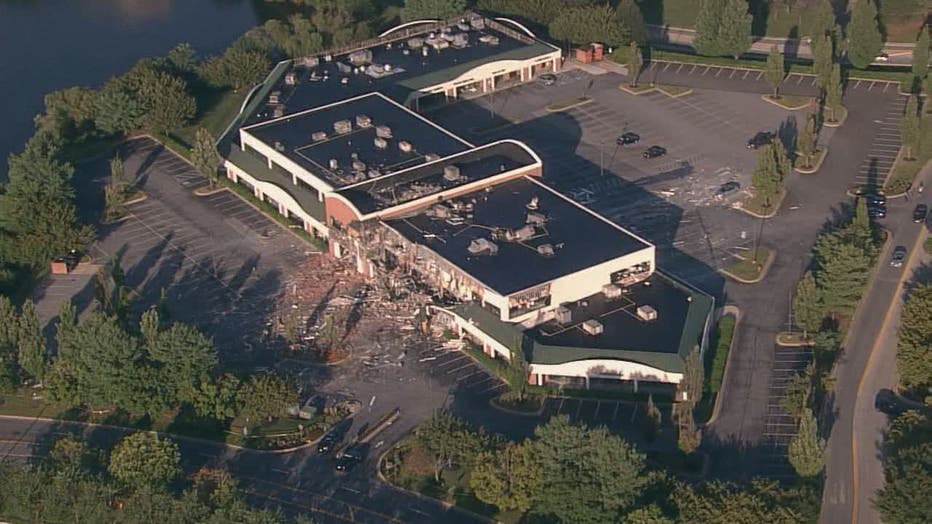 Officials said anyone going in must wear long sleeves, pants, and proper shoes. No one wearing flip flops, sandals or slide-on shoes will be permitted to enter.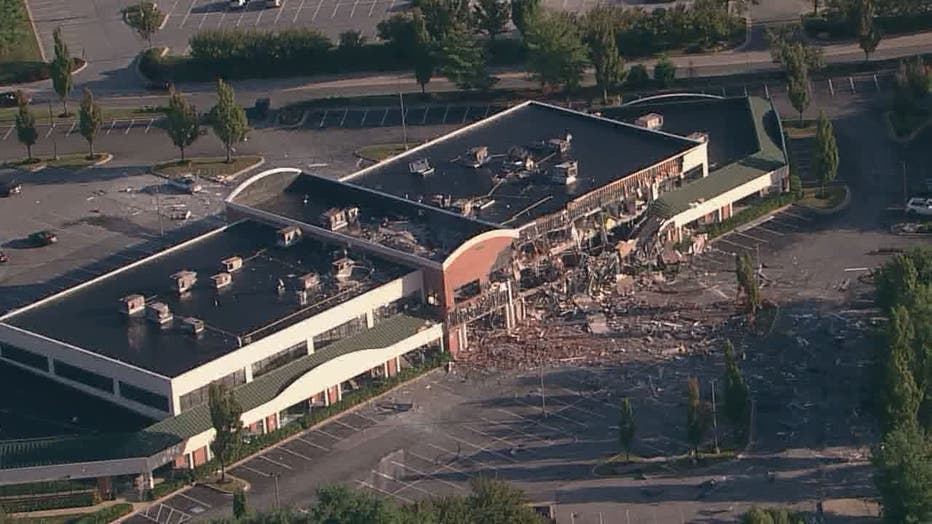 The blast was reported around 8 a.m. Sunday and badly damaged the office complex and shopping center on Stanford Boulevard in Columbia. No injuries were reported in the explosion which came after authorities had evacuated the area while checking a suspected gas leak. The cause of the explosion has not yet been determined.