Burning body found near Bowie street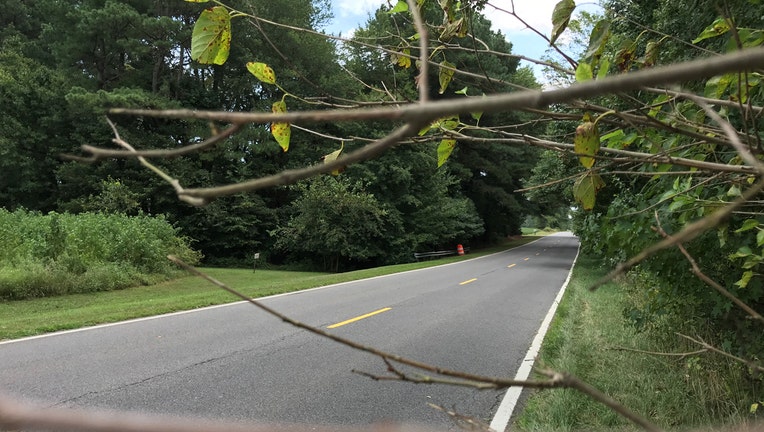 article
BOWIE, Md. - Prince George's County police say they found a body in a brush fire Saturday morning in Bowie. 
Officers say they responded to the fire around 6:45 a.m. in the 3100 block of Mill Branch Road. 
They discovered the remains of a burned body after extinguishing the brush fire. 
Police are investigating. Anyone with information is asked to call 1-866-411-TIPS.