Burglary suspect named person of interest in fatal shooting of American University graduate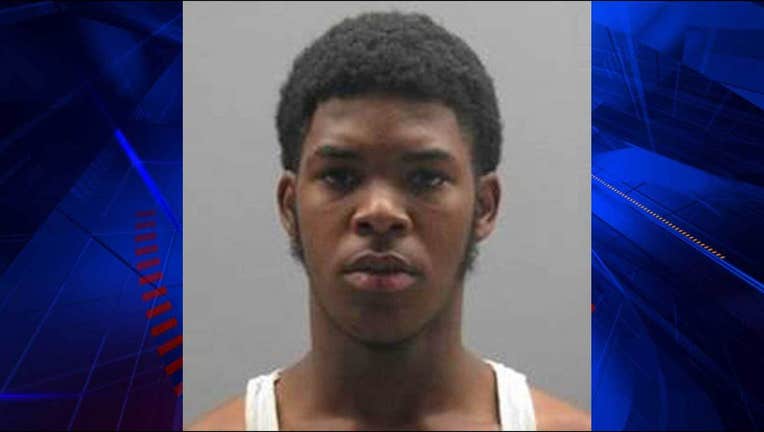 article
WASHINGTON - D.C. police are searching for a burglary suspect who is also a person of interest in the shooting death of a 23-year-old American University graduate.
Matthew Shlonsky was killed outside of the Shaw-Howard U Metro station on August 15. Police say he was caught in the middle of gunfire in the area and was not the intended target of the shooting.
Several days later, police released surveillance video of six persons of interest who are believed to be connected in the fatal shooting. The first portion of the video showed three persons of interest from a burglary in the 4200 block of Argyle Terrace in Northeast D.C. on August 12.
Police say Andre Dudley is wanted on an arrest warrant for the burglary and has been named a person of interest in the homicide. The 19-year-old is considered armed and dangerous and police say they should be contacted immediately if he is located.
Police have charged another 19-year-old in Shlonsky's death. Marcus King was arrested for second-degree murder while armed after he turned himself in on August 21.