Brookland Grill owner recovering after violent attack outside restaurant
WASHINGTON - A D.C. business owner is home from the hospital after an attack outside his restaurant last week in Northeast. 
D.C. police are looking for a group of teenagers who allegedly beat and carjacked the owner of the Brookland Grill early Wednesday morning as he was getting ready to open up for breakfast. 
The restaurant's owner Charles Oguh didn't want to show his face due to his injuries.
He told FOX 5 that around 4 a.m. he drove up to his restaurant, parked, and began taking stuff out of his car.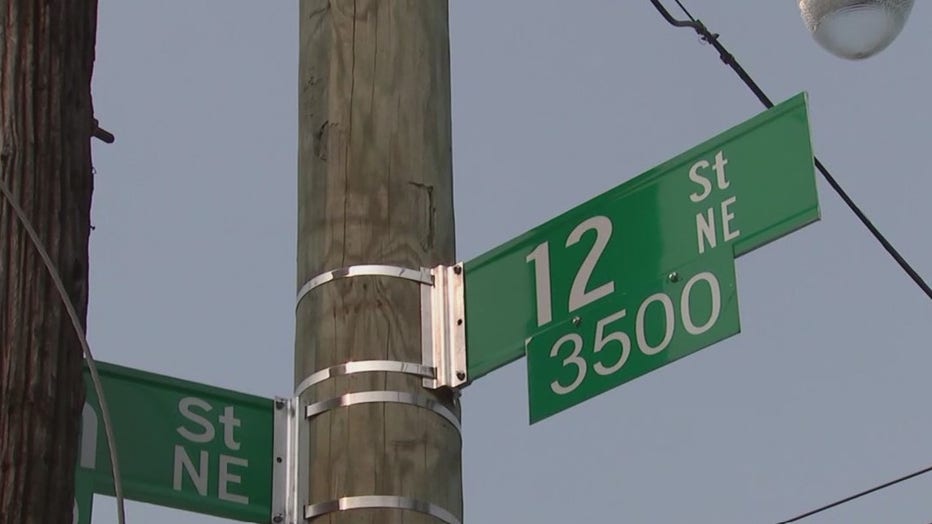 As he was taking groceries into his restaurant on the corner of 12th and Newton Street, he noticed a group approaching him. 
"I turned around, and I saw 4 or 5 kids," Oguh recalled.
D.C. police said a suspect wearing a mask demanded the business owner hand over his car keys. 
"Give it up give it up. I drop the keys, but they're still punching me and kicking me," Oguh said. 
He fell cracking his head on the ground. 
"They stabbed me with a screwdriver and lucky they missed my ribs," he said. 
Oguh had to spend a night in the ICU before he was released from the hospital.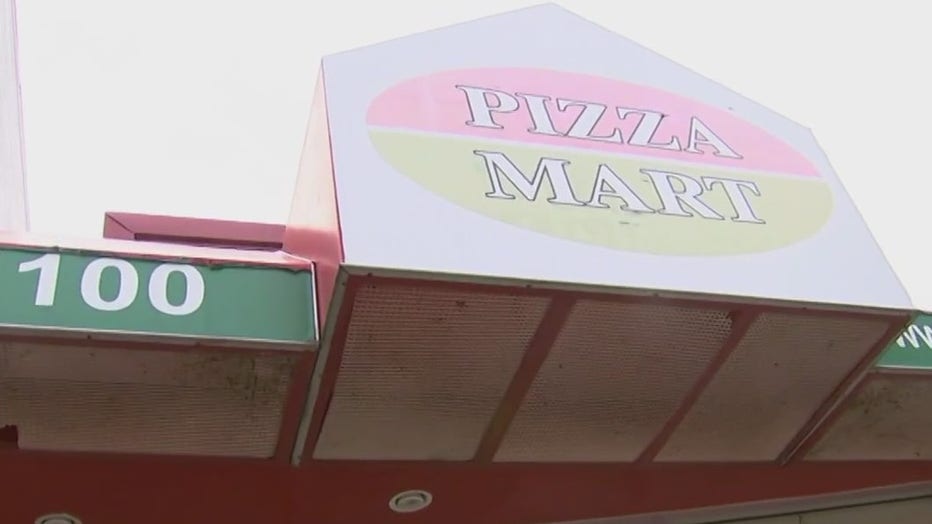 Tanveer Abbas owns the Pizza Mart next door to the Brookland Grill.
"I know him long time, it's just like family," Abbas said. "Even now we are afraid. We cannot work with a comfortable mind. It can happen at any time. Our neighbor …. It can happen to me." 
Abbas's restaurant was burglarized twice last year. 
In a surveillance video he shared with FOX 5 you can see two men break in the front door, and moments later walk out with a safe. 
"They took my stuff; they took my money," he said.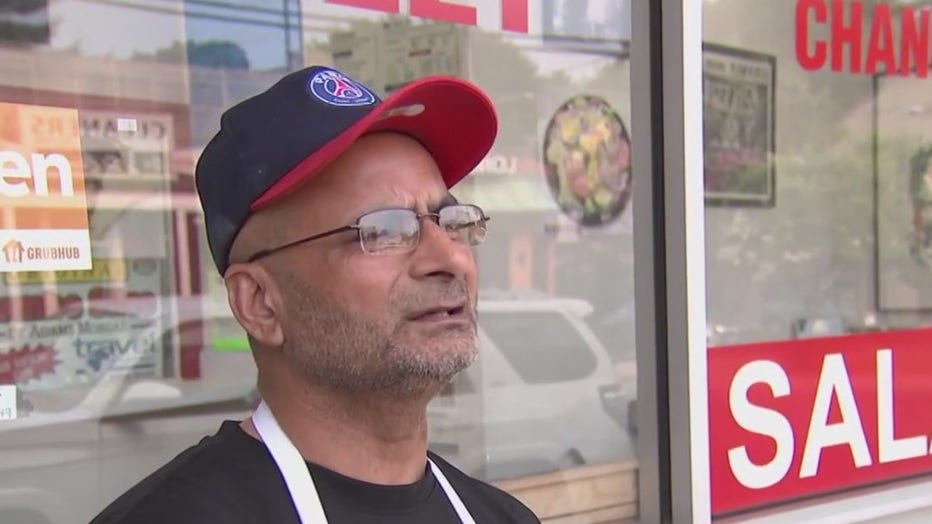 Tanveer Abbas owns the Pizza Mart in the Brookland neighborhood of D.C. 
In this letter sent to him by the D.C. Office of the Attorney General —  they say a "juvenile" was involved and is being charged. 
"People are afraid to do business in this area," Abbas said. 
He says more needs to be done when it comes to juveniles in the District who commit these crimes.
FOX 5 reached out to D.C.'s Attorney General Brian Schwalb. His office is responsible for prosecuting juvenile crime. 
Right now, they represent about 64% of carjacking arrests in the District. According to data from MPD's carjacking database, 75% of carjackings are unsolved year-to-date.
A statement sent by a spokesperson from his office reads: 
"Team prosecutes all serious and violent crimes committed by juveniles. We don't use diversion in serious violent cases, and when it is necessary to protect public safety, we request that youth be detained in secure confinement" 
Mr. Oguh says it's going to take more than prosecution.
"D.C. government can not solve all the problems. No matter the number of programs you put out there, the parents need to reel in their kids," he explained. 
Oguh is now focusing on his recovery. He told FOX 5 that he doesn't know when he will get back to work but the community put a poster - that you can see  in the window of his restaurant – that reads "We love Charles … Get better soon."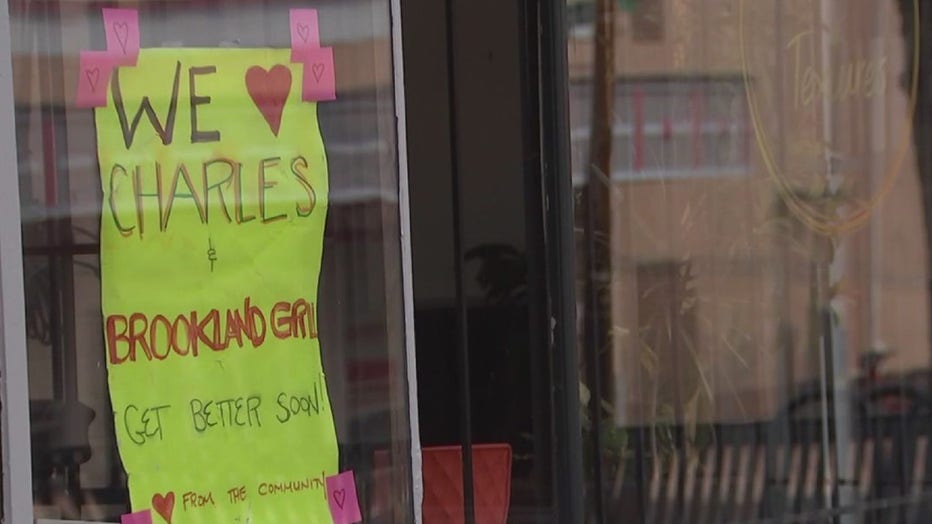 Someone sent him a picture of the poster. He says he appreciates the love and support.