Boy loses leg in accident; returns to basketball court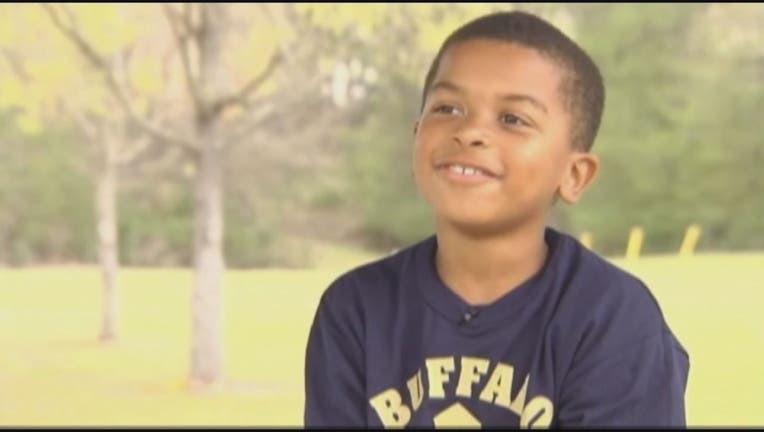 article
A tiny basketball star with passion for the game has overcome amazing odds.
8-year-old Clifton Walker plays for the Baker Buffalo Soldiers but he is not your typical player.
The pint-sized point guard took the court for the first time this year with his prosthetic leg.
Cliff lost his leg in a 2013 accident where his mom accidentally ran him over with the lawnmower while he was helping clean up the yard with his family.
After thirteen hours in surgery, doctors said he would never walk again.
But he's overcome the odds, walking three months later - and now, doing what he loves playing basketball.
"You just see the confidence in him, that it really doesn't matter that he doesn't have a leg. He just comes out and gives it his all," said Coach Alphany Mobley.
"He's not afraid to take you head on, cut through the lane, shoot the ball. He's not scared at all," said mom Natasha Walker.