Beyoncé is the world's highest paid woman in music 2017, according to Forbes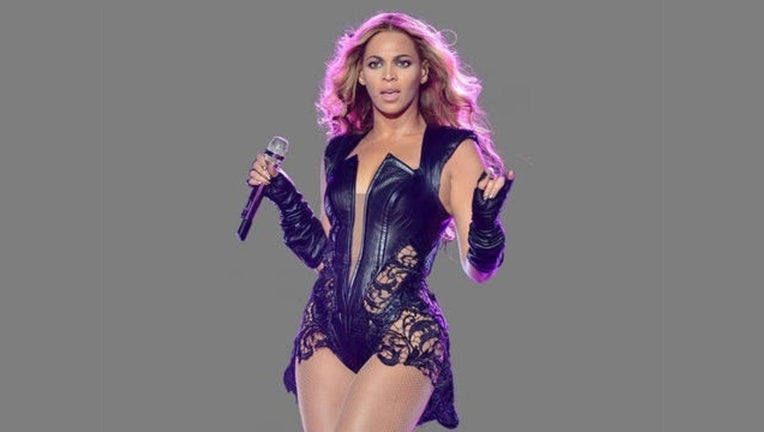 article
She makes music. And she makes money making music -- lots of it. So much, that according to Forbes, Beyonce is the highest paid woman in music.
The magazine reports Beyonce earned $105 million the yearlong stretch from June 2016 to June of this year. Her earnings were boosted by her "Formation" tour last year. Forbes says it grossed $250 million dollars -- in other words, a quarter of a billion dollars.
Number two on the list of top-earning females on tour is Adele, followed by Taylor Swift, Celine Dion and Jennifer Lopez.