Ben & Jerry's ends paid advertising on Twitter due to rise in 'hate speech'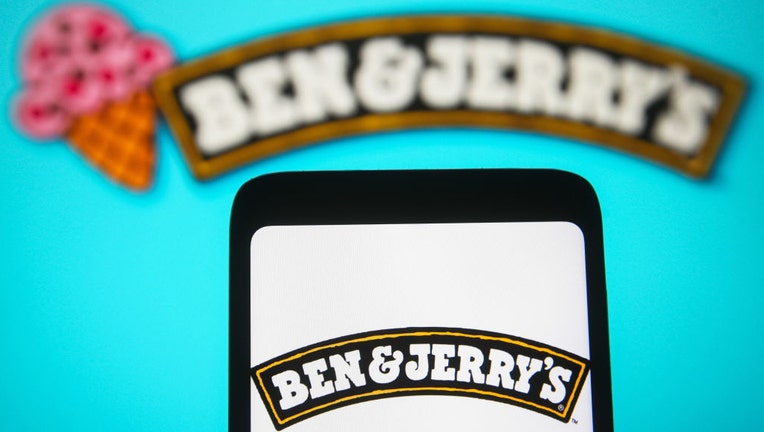 article
Ben & Jerry's announced they will no longer pay to advertise on Twitter based on a rise in "hate speech" since Elon Musk took the helm at the social media platform.  
The Vermont-based ice cream company wrote in a blog post on its website that Twitter is becoming a "dangerous place" for people of color, trans, gay women, individuals with disabilities, and Jewish and Muslim people, adding that it's "bad business."
RELATED: 'Joint' venture: Ben from Ben & Jerry's starts pot nonprofit
"Ben & Jerry's business model is built around the idea that every decision we make, and every dollar we spend in the course of our day-to-day operations is an opportunity to advance our progressive values, the company said. "That's why we have made the decision to end all paid advertising spending on Twitter."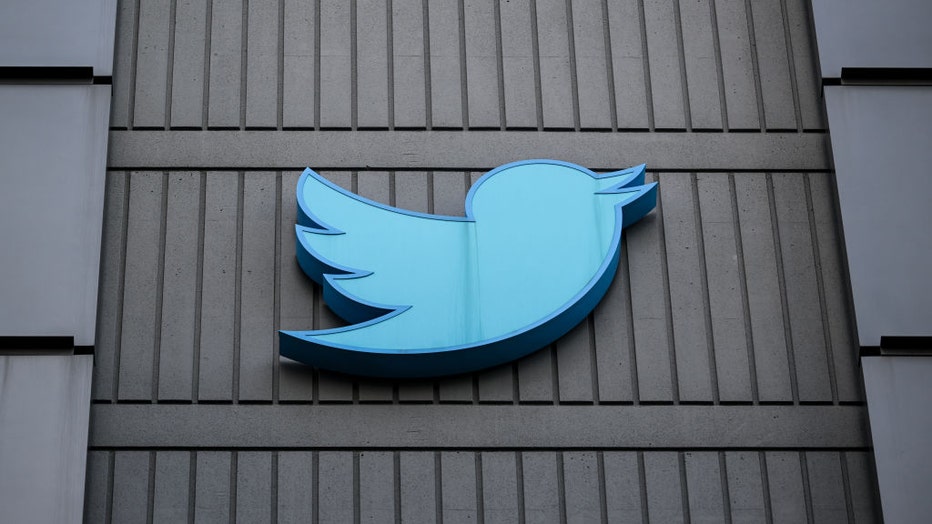 A view of Twitter's logo at Twitter Headquarters in San Francisco, California, United States on February 8, 2023. (Tayfun Coskun/Anadolu Agency via Getty Images)
The company wrote "Musk himself has doubled down on dangerous anti-democratic lies and white nationalist hate speech. Musk and Twitter's toxicity and tacit endorsement of hate and violence goes against everything our company stands for. Twitter must act today to end the extremist and violent content on the platform."
RELATED: 'Serving up sweet justice:' Ben & Jerry's releases flavor for Colin Kaepernick
Twitter has been mired in controversy since Musk took over due to his approaches to free speech and advisory oversight, how users' feeds are changing, who can say what, and the tweets he posts. The shift in Twitter under Musk has caused some users to abandon the platform, others to double down on it and some critics to express worry about its direction and the voices it is amplifying.
RELATED: Elon Musk's Twitter poll: Users say he should step down as CEO
Ben & Jerry's is known for taking stances on social and political issues, recently in 2020 when they launched a new flavor of ice cream in honor of former San Francisco 49ers quarterback Colin Kaepernick and his activism in pursuit of racial justice. Proceeds from the ice cream will go to Kaepernick's Know Your Rights campaign. 
The ice cream company concluded by writing that they are working with human and civil rights groups while urging businesses not to spend money with Twitter. 
FOX 2 in San Francisco contributed to this report. This story was reported from Washington, D.C.