Bar owner stabbed by patron after argument over inappropriate behavior toward wait staff, police say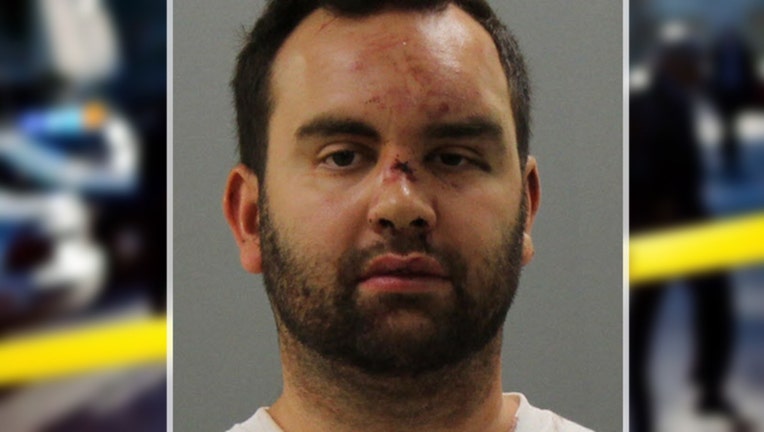 article
NEW MARKET, Md. - A man is in police custody and faces charges after police say he stabbed a Maryland bar owner who confronted him after alleged inappropriate behavior with members of the wait staff.
Officers say they responded to the Blue Sky Bar and Grill on Old National Pike in New Market Wednesday night for the report of a stabbing. When they arrived they found the owner, 56-year-old Mark Paxton, suffering from stab wounds. Investigators believe Paxton confronted 33-year-old Alexander Astudillo after police say Astudillo had been "interacting with wait staff in an inappropriate manner."
Bar patrons and staff members restrained Astudillo who was transported along with Paxton to University of Maryland Shock Trauma. Paxton remains hospitalized and is listed in stable conditions.
Police believe Astudillo's injuries were sustained during the struggle with patrons and staff members before they arrived on scene. He was released from the hospital on Thursday and was taken into custody by officers.
He was transported to the Frederick County Adult Detention Center and charged with First and Second Degree Assault and Reckless Endangerment. He remains jailed without bond.
The investigation is continuing a this time.