Baby girl dies after being left for 2+ hours in hot car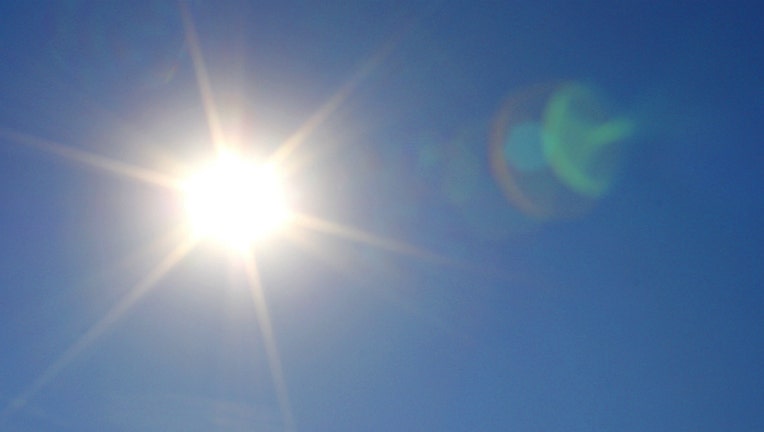 article
MEDINA, Ohio (AP) -- Police say a 6-month-old girl found unresponsive in a car at a park in Ohio and has died.
Medina police say the baby was found unresponsive shortly after 2 p.m. Saturday in a car at Ray Mellert Park in the city about 30 miles (48 kilometers) south of Cleveland. Medina police said that the girl was transported to a hospital, but efforts to revive her were unsuccessful.
Fox 8 Cleveland said that the girl had been left in the car for 2 and a half hours in 90 degree heat.
Police and the Medina County coroner are working together in the investigation.
Authorities say they will release more details on the child's death once they are known. They say it could be several weeks before the coroner's office is finished with its investigation.