Autopsy finds Virginia student Ashanti Billie died of 'undetermined trauma'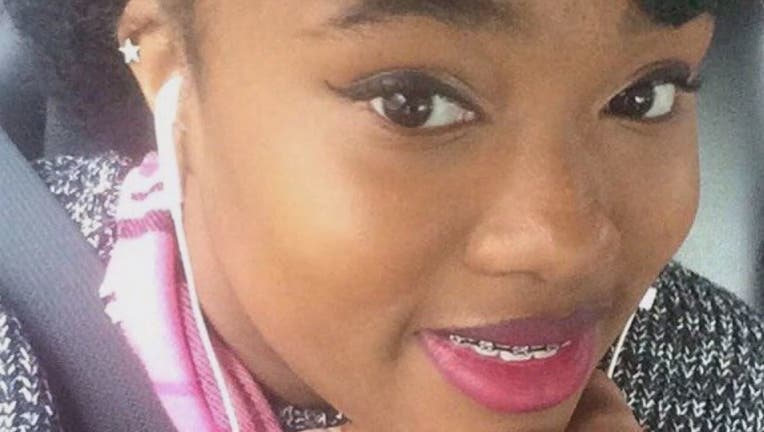 article
NORFOLK, Va. (AP) - An autopsy report says a young Virginia woman whose body was found in North Carolina after police say she was kidnapped died of "undetermined trauma."
TV station WVEC obtained the autopsy report for Ashanti Billie, a 19-year-old whose body was discovered Sept. 29 behind a church in Charlotte days after she went missing.
The autopsy performed by the Mecklenburg County Medical Examiner's Office says Billie's body was partially skeletonized when it was found.
Billie was reported missing Sept. 18 when she failed to show up for work at a restaurant on the Navy base in Norfolk. A homeless Navy veteran has been charged in her death and kidnapping.
Eric Brian Brown remains in custody. The Virginian-Pilot reports prosecutors asked a judge to have the federal Bureau of Prisons evaluate his mental health.