Arrest made in 2021 hit-and-run crash that left 2 dead in DC's Hains Point
WASHINGTON - Authorities have made an arrest in connection with a deadly hit-and-run crash that killed two pedestrians almost two years ago in the Hains Point area of East Potomac Park.
Officers say 61-year-old Melvin D. Conley of Washington, D.C. was arrested Tuesday and charged with negligent homicide.
The crash happened around 10:30 a.m. on the morning of Saturday, April 24, 2021 when U.S. Park Police say the driver of a pickup truck hit 55-year-old Rhonda Whitaker and 60-year-old Waldon Adams who were out taking a walk.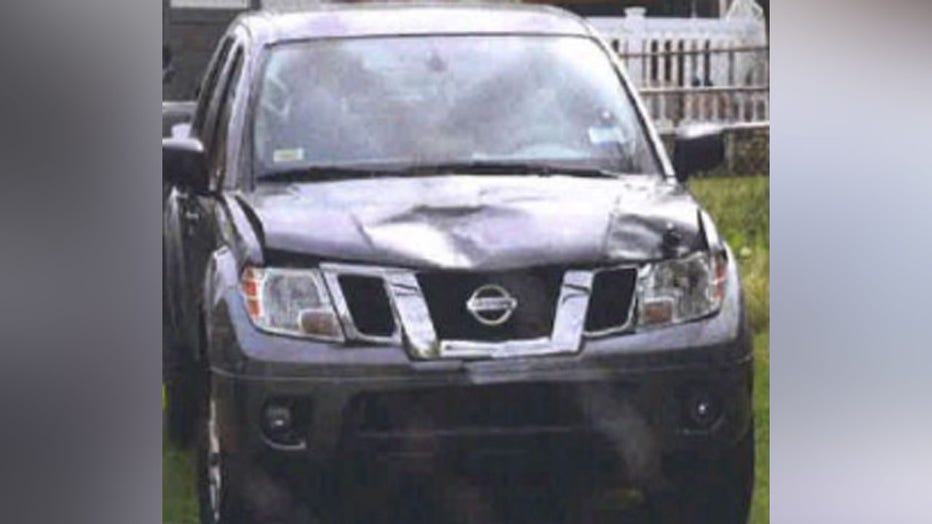 United States Park Police 
Charging documents describe gruesome witness accounts of the crash. Several say the driver left the roadway and entered the grass area where the crash happened. Investigators say the driver left the scene but the front license plate was recovered. Both Whitaker and Adams were taken to the hospital where they later died from their injuries.
Authorities say they identified and located Conley within hours of the crash. Charging papers say Conley told officers "he must have blacked out and did not recall striking pedestrians." Documents also say Conley told investigators that he was not under the influence of drugs or alcohol but had taken fast-acting insulin that morning but must have missed his normal does the night before.
Conley also told investigators that a medical condition causes him to blackout while driving.
Both Whitaker and Adams were longtime members of the Miriam's Kitchen family, and tireless advocates for ending homelessness.