Man armed with rifle living inside minivan shot by officer in Fairfax County: police
LORTON, Va. - Authorities say an armed gunman who was living in a minivan parked on a residential Fairfax County street was shot by an officer who had been called to the neighborhood to investigate the vehicle.
Download the FOX 5 DC News App for Local Breaking News and Weather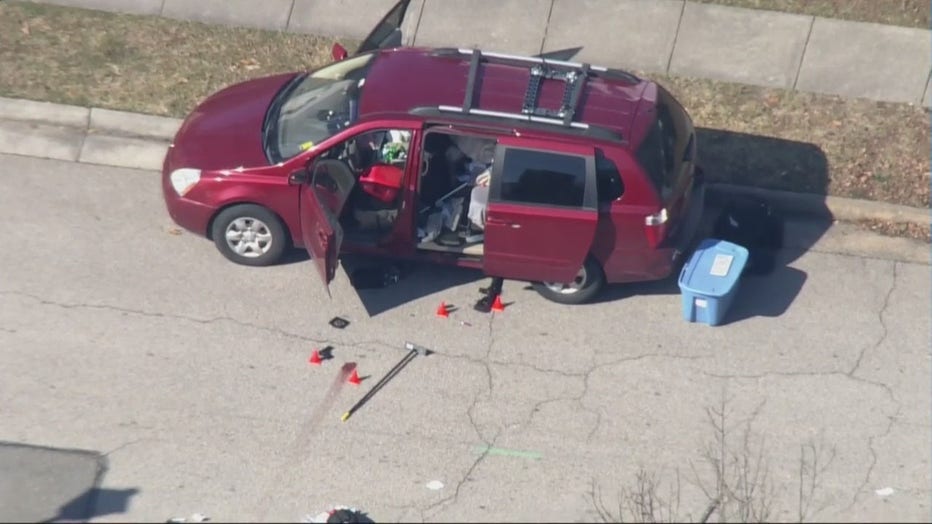 Police say officers responded to the 8300 block of Fitt Court around 9 a.m. Tuesday after neighbors in the area called to report a suspicious vehicle.
When officers arrived they found a red minivan with dark, tinted windows and out-of-state tags and called for a tow truck. Police believed the vehicle was unoccupied and had been parked in the same spot for at least a day.
After the tow truck arrived, police say a man inside the minivan who was armed with a carbine-style rifle opened the side door and was seen by officers.
Police say they ordered the gunman to drop his weapon several times before an officer opened fire striking the man. According to police, the gunman, who is in his early 30s, was transported to a nearby hospital.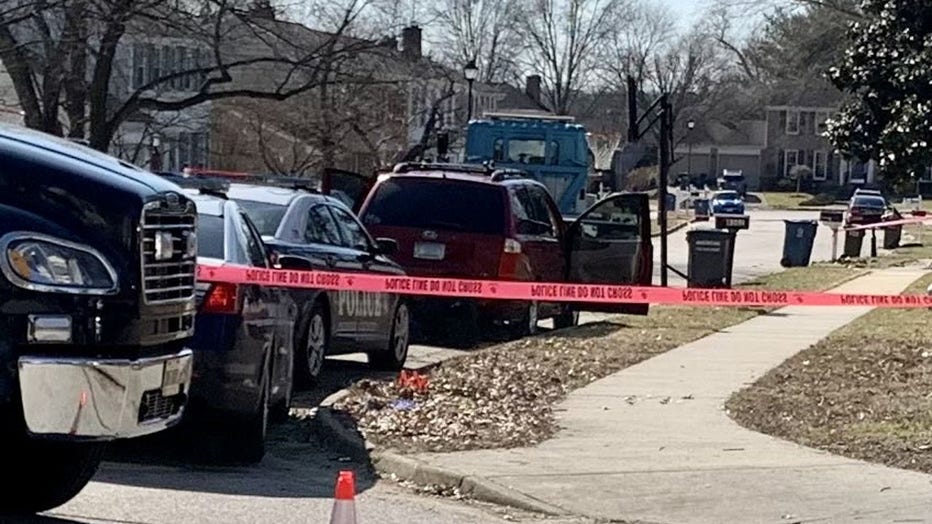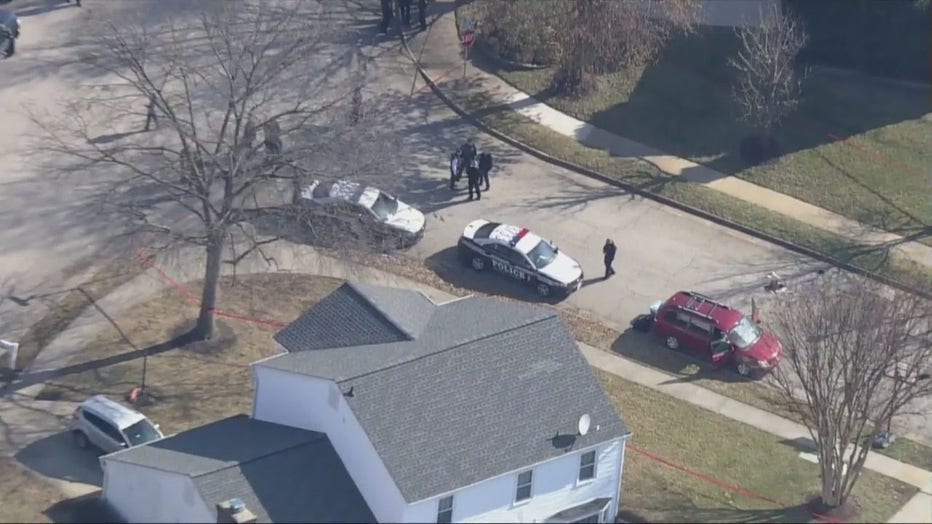 At a press conference at the scene, Chief Kevin Davis said the gunman was armed with a loaded rifle and was wanted on firearm and drug charges in Fairfax County. He said the tags on the van had been stolen from North Carolina. Davis also said a replica-style pistol was recovered from the man's jacket
Davis said the man was "clearly living out of his van" and described the inside of the vehicle as being full of belongings, including gasoline containers. Davis said curtains had been fashioned to cover the windows from the inside.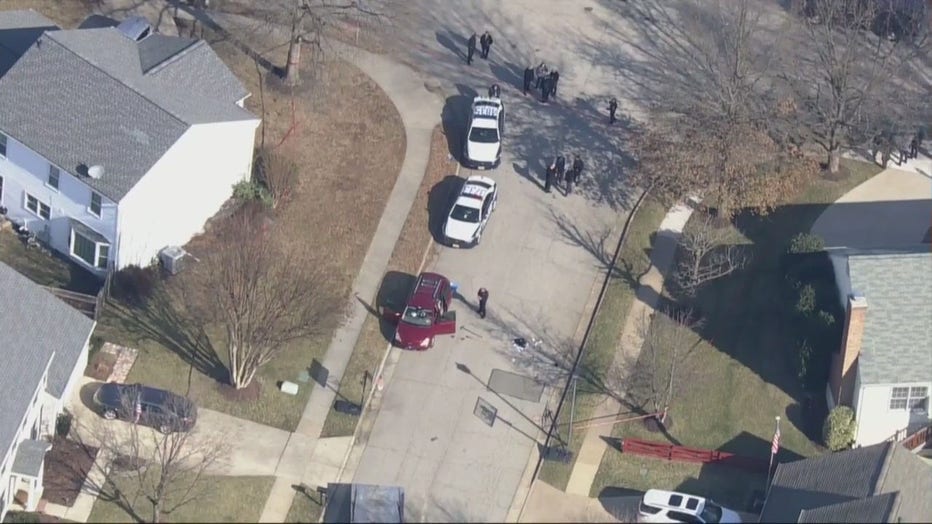 During the shooting, a female officer who had also responded to the scene hurt her hand trying to protect the tow truck driver who had responded.
The incident is still under investigation at this time. The suspect has not yet been identified by police. Davis said body-worn camera footage if being reviewed by investigators.