Arlington Memorial Bridge closures after corrosion found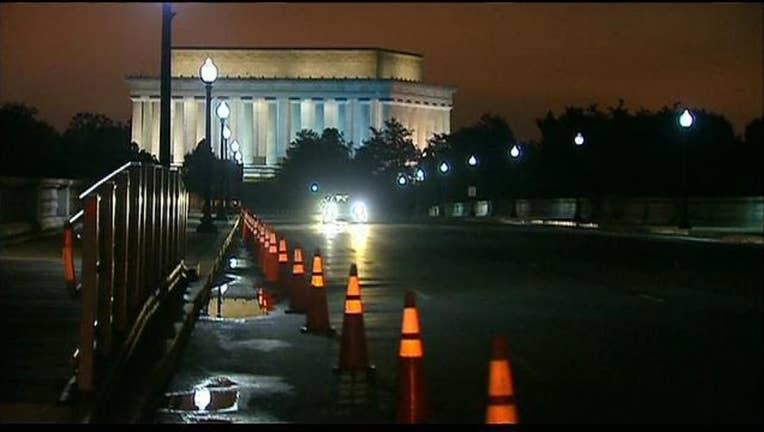 article
Closures on the Arlington Memorial Bridge are sure to cause some delays during the morning, and possibly the evening, rush.
The curb lane going outbound will be closed for at least the next several hours.
Some corrosion was found during a recent routine inspection of the bridge.
The Federal Highway Administration needs to have a further look and the National Park Service says closing the lane is being done out of an abundance of caution.