American University President Neil Kerwin to step down in 2017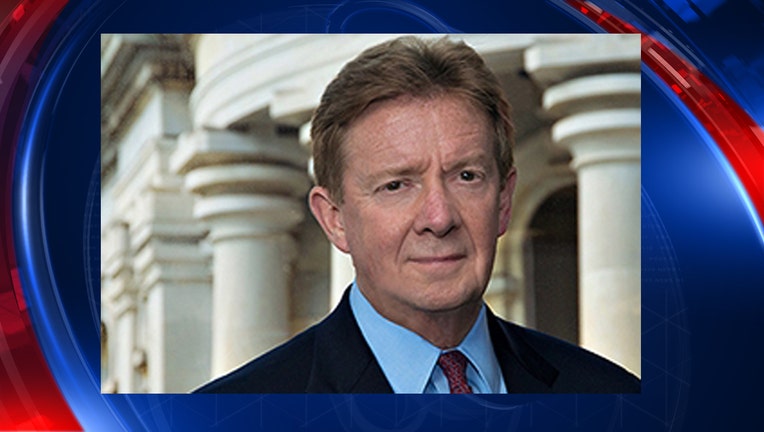 article
WASHINGTON - American University President Neil Kerwin says he will step down as president next year.
Kerwin says he will step down when his current contract with the school ends in May of 2017, according to a letter addressed the school's students and staff.
"It has been my privilege to lead this extraordinary institution at an important time in its history." Kerwin said.
Kerwin has served as American University's 14th president and the first alumnus to serve at its helm, he was appointed interim president in 2005, having served as professor, dean of the School of Public Affairs and Provost. In 2007 following a national search, the AU Board of Trustees appointed him president.
Plans to find Kerwin's successor will be shared next week.