Alexandria High School sophomore stabbed by classmate; 15-year-old suspect arrested
An Alexandria High School sophomore was reportedly stabbed by a classmate. 
The family of 18-year-old Santos Cruz Granados says the attack happened Thursday.
Two students were allegedly bullying the victim — and after he reported it to the school — he says the suspects jumped him.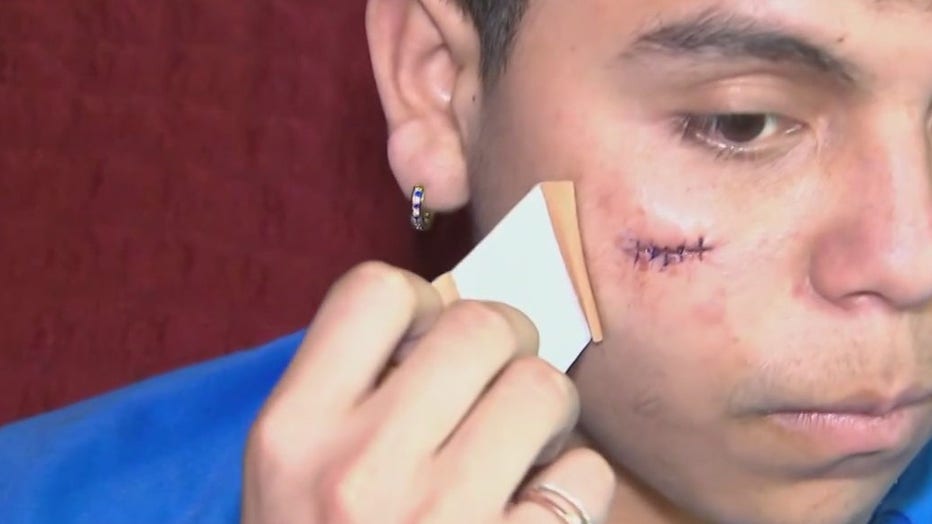 According to Alexandria Police, the incident happened in the 3300 block of King Street. 
Police said they arrested and charged a 15-year-old in connection with the assault. Investigators did not release the suspect's information since he is a juvenile.
Granados suffered a severe cut on his face in the attack.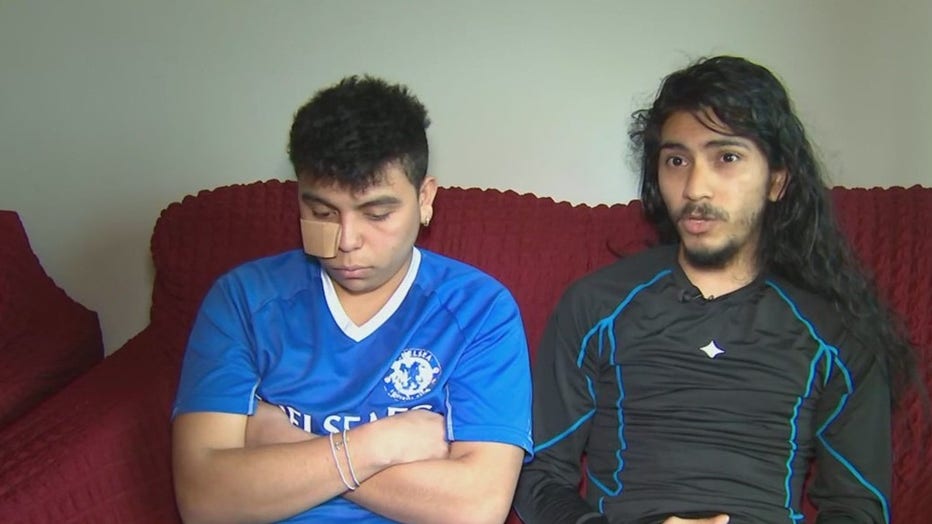 Santos Cruz and Jose Bryan Granados
"I feel like these kids are picking on the weak ones," said Jose Bryan Granados. "I feel like they are going after the new kids they are making extortions and that's not okay."
Granados' family says the suspects were arrested, and they will press charges. However, police have not confirmed that information. 
READ MORE: 3 students arrested after brawl inside Alexandria City High
FOX 5 reached out to Alexandria City Public Schools for a statement, but they declined, saying they do not comment on student matters.