Aide to Mississippi Sen. Cochran arrested on drug charge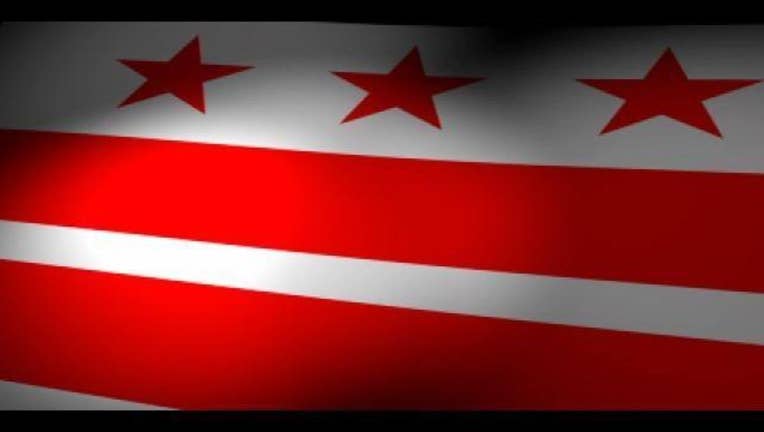 article
WASHINGTON (AP) — An aide to Republican Sen. Thad Cochran of Mississippi has been charged with possession with intent to distribute methamphetamine after federal agents raided his home.
Fred W. Pagan, an office administrator for Cochran, was arrested Thursday.
Court papers said Customs and Border Protection officers found a package on April 9 in Cincinnati, Ohio, that contained 1.1 kilograms of the drug known as GBL. The package was bound for Pagan's home address.
GBL has similar effects to alcohol, but also can used in a compound commonly known as a date rape drug.
The documents said Pagan allegedly said he planned to distribute the drugs "in exchange for sexual favors."
Cochran's office issued a statement Friday saying, "Senator Cochran is disturbed and deeply saddened by the arrest of his long-time aide Fred Pagan, and is suspending him of all duties pending the outcome of this case."
The arrest was first reported by Washington City Paper.
Copyright 2015 The Associated Press. All rights reserved. This material may not be published, broadcast, rewritten or redistributed.