After riots, Orioles to play Wednesday's home game in closed stadium; weekend series moved to Florid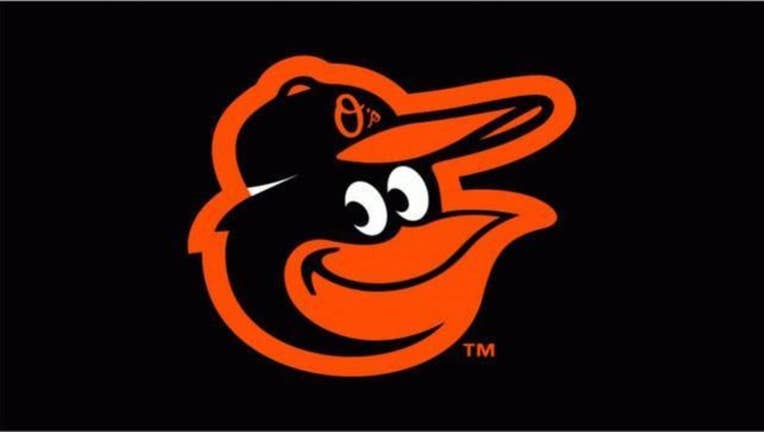 After consulting with local officials and with a citywide curfew set to take effect starting Tuesday night, the Baltimore Orioles have announced schedule changes for their home games for the rest of the week.
Wednesday's game against the Chicago White Sox will be played at 2:05 p.m., but the stadium will be closed to the public.
Baltimore's three-game series this weekend (May 1-3) against the Tampa Bay Rays will be played at Tropicana Field in St. Petersburg, Fla. The Orioles will still serve as the home team for all three games.
The games against the White Sox postponed on Monday and Tuesday will be played as a doubleheader on May 28.
The team says fans with tickets to the April 29th game or any of the games for the Tampa Bay series can exchange their tickets for any remaining home game this season on a "dollar for dollar" basis.
For the postponed games, if fans are unable to attend the doubleheader, tickets can also be exchanged as well for any remaining home games this season.
Orioles announcement regarding schedule changes pic.twitter.com/nwCDyqjzWs