Actress Rose Marie of 'Dick Van Dyke Show' dies at 94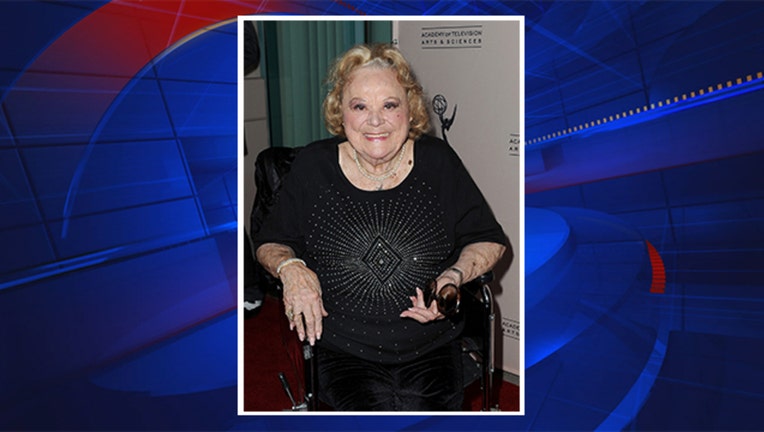 article
LOS ANGELES (AP) -- Rose Marie, the wisecracking Sally Rogers of "The Dick Van Dyke Show" and a show business lifer who began as a bobbed-hair child star in vaudeville and worked for nearly a century in theater, radio, TV and movies, died Thursday. She was 94.
Marie had been resting in bed at her Los Angeles-area home when a caretaker found she had stopped breathing, said family spokesman Harlan Boll.
"Heaven just got a whole lot funnier" was the tribute posted atop a photo of Marie on her website.
She was a child star of the 1920s and 1930s who endeared herself to TV fans on the classic '60s sitcom that featured Van Dyke and Mary Tyler Moore.