Abduction, rape charges for Leesburg man in connection with case of missing juvenile: police
LEESBURG, Va. - Authorities say they have charged a Leesburg man with abduction, rape, and contributing to the delinquency of a minor in connection with the case of a missing juvenile.
Officers say Brandon Estrada De Leon harbored the juvenile, who was known to him. They also say he misled authorities regarding the location of the juvenile and sexually assaulted the victim on multiple occasions over the last year.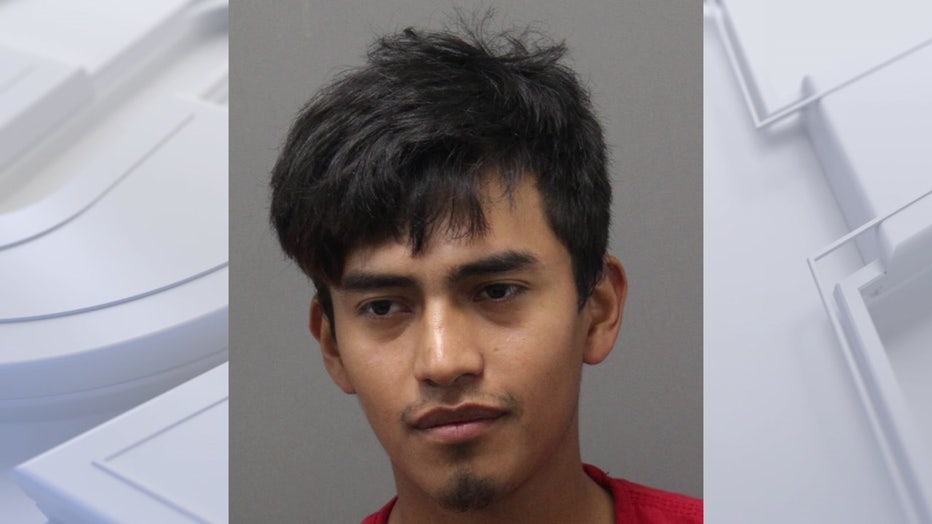 Brandon Estrada De Leon (Leesburg Police Department)
The missing juvenile, who investigator say left of their own accord earlier this year, was found safe.
Estrada De Leon remains held at the Loudoun County Adult Detention Center with no bond.