3 relatives arrested after man shot to death at Prince George's County hotel, police say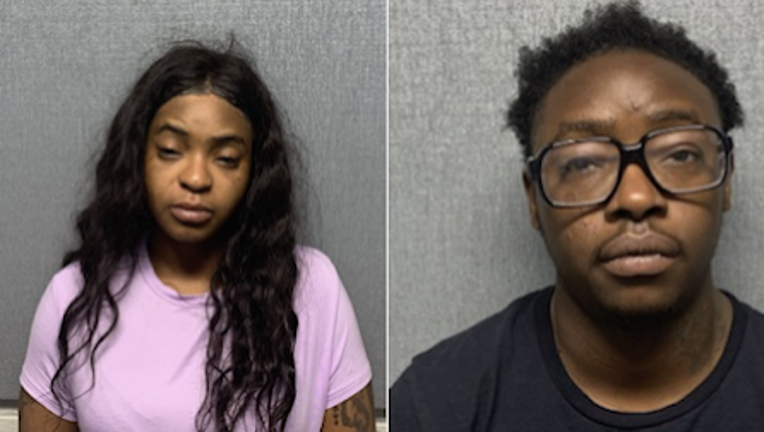 article
PRINCE GEORGE'S COUNTY, Md. - Three people have been arrested in connection to a fatal shooting at a Prince George's County hotel over the weekend.
The Prince George's County Police Department says 18-year-old Ade Boggs, 28-year-old Te Shear Baxter and 32-year-old Tequoia Baxter — all relatives who live in Philadelphia — were all taken into custody in the death of 37-year-old Demetric Martin of Oxon Hill.
Police say around 5:30 p.m. on July 22, officers responded to the La Quinta Inn & Suites at 55 Hampton Park Boulevard in Capitol Heights for a shooting. 
Martin was found outside of the hotel with a gunshot wound. He was taken to a local hospital where he was pronounced dead a short time later.
The preliminary investigation revealed that the shooting was the result of an argument between a family member of the victim and the suspects. The victim and suspects did not know each other.
Following the investigation, Boggs returned to Philadelphia where he was later arrested and charged with first-degree murder. He remains in Philadelphia pending extradition to Prince George's County.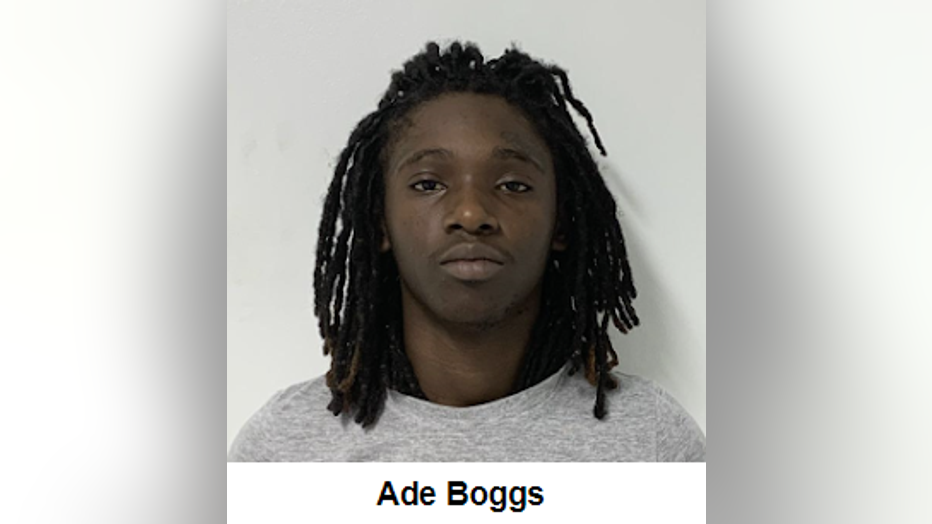 Te Shear Baxter and Tequoia Baxter were arrested on July 23 at the hotel. They are also charged with first-degree murder and related charges. They are in the custody of the Prince George's County Department of Corrections.
Anyone with additional information on this case who would like to speak to a Homicide Unit detective may call 301-516-2512 or go online at www.pgcrimesolvers.com