3 people, 2 pets in Chevy Chase exposed to rabid raccoon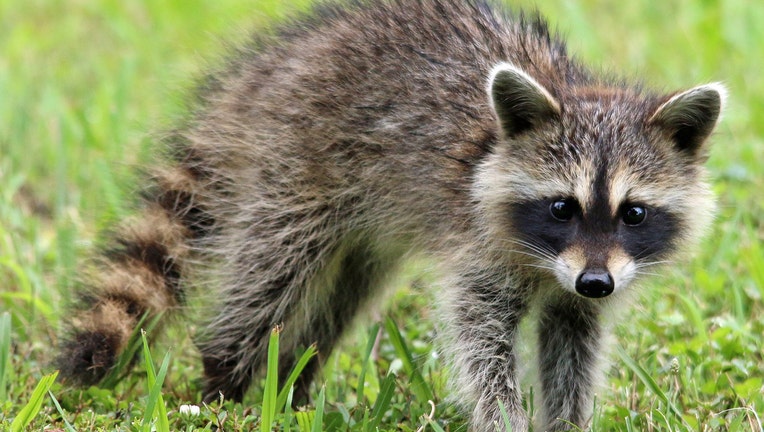 article
WASHINGTON - Three people and two pets are receiving treatment after being exposed to a rabid raccoon in D.C.'s Chevy Chase neighborhood.
D.C. Animal Control was informed that the raccoon was reportedly seen in the area of 32nd Street and Nebraska Avenue in Northwest D.C. on Monday morning, officials say.
The raccoon had been captured by 2:10 p.m.
The animal has since been euthanized, according to animal control officials.
Anyone who may have encountered a raccoon in the last few days should contact D.C. Health by calling (202) 442-9143.
Rabies is fatal if it isn't treated.