3 dead after found shot in Washington County house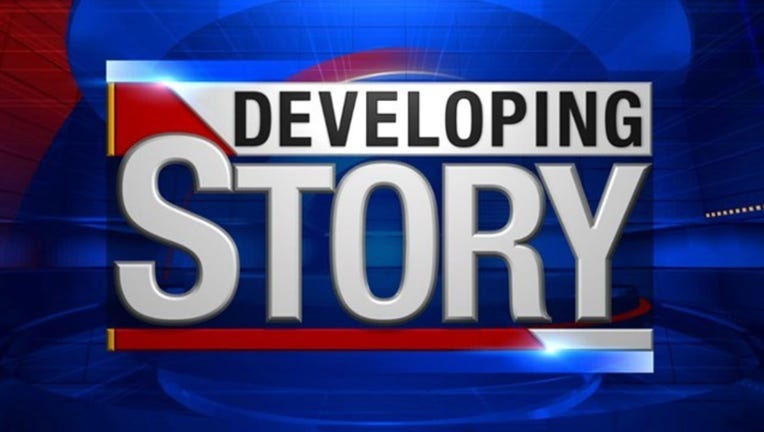 Police say three people are dead after being found shot in a Washington County house.
The discovery was made at around 7:30 a.m. in a house in the 600 block of Valley Road in Knoxville.
Two were dead in the house. A third died at the hospital.
The investigation into the deaths is still continuing.