20-year-old woman arrested for knife assault, controlled substances
WASHINGTON - A Spotsylvania woman was arrested after she assaulted someone with a knife and was found with drugs she said she found at Taco Bell, according to police.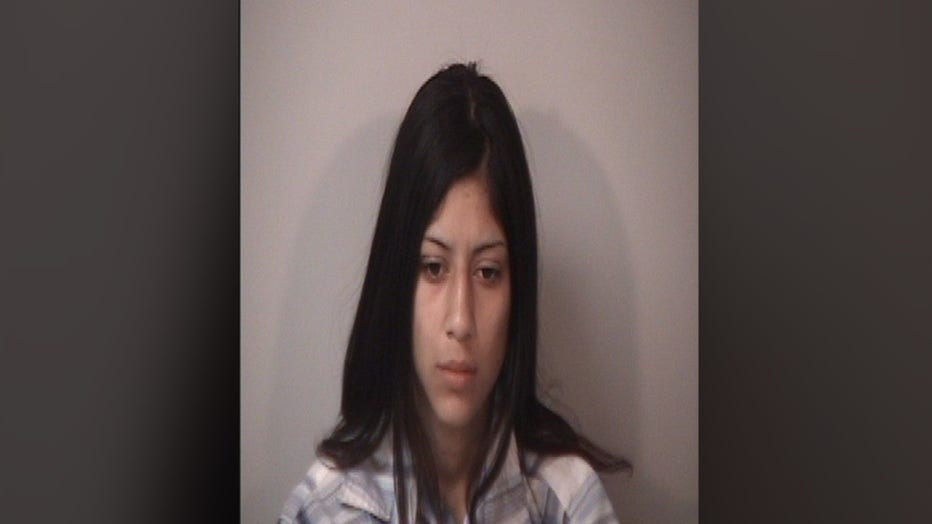 Photo via Fredericksburg Police
Police say on July 23, a Stafford resident evicted a couple that was living in a shed on his property. Around 1:00 a.m. on July 24 the couple returned, an argument began and a female pulled out a knife and assaulted the resident. 
The suspect was identified as Stephanie Lemus Perez, 20. 
The victim sustained minor injuries. 
Perez was located at a Sunoco Gas Station in Fredericksburg where she was arrested for malicious wounding. Police found controlled substances in Perez's bag, which she claimed she found at Taco Bell. 
Perez was additionally charged with possession of controlled substances. She is in jail without bond.