2 dead after shooting at Jimmie's Paddock bar in White Plains, suspect arrested
WHITE PLAINS, Md. - The man accused of opening fire and killing two people at a southern Maryland liquor store and bar has been arrested. 
Detectives believe 45-year-old James Fred Coffen was involved in an altercation at Jimmie's Paddock in White Plains that escalated. He's now facing several charges, including first-degree and second-degree murder.
The shooting was reported just after midnight Friday at Jimmie's Paddock in White Plains.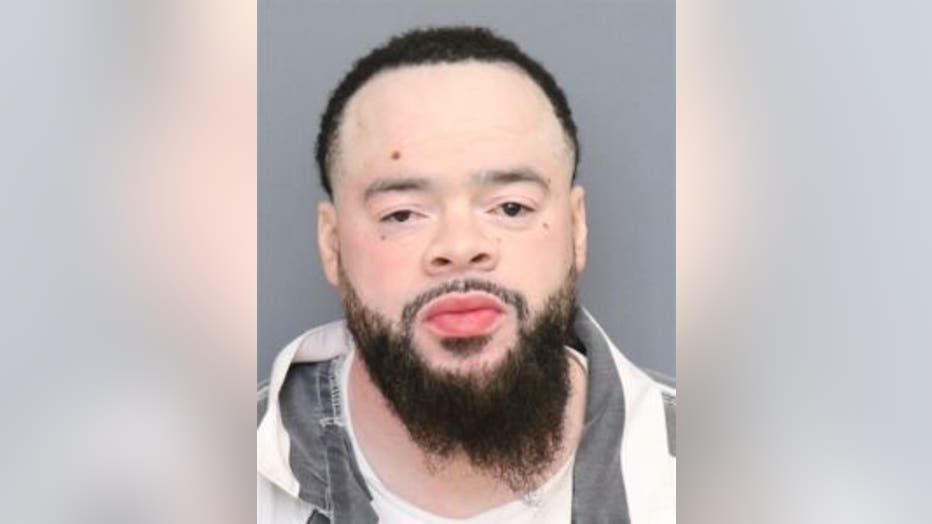 James Fred Coffen, 45, of White Plains, Maryland Photo via Charles County Sheriff's Office
When officers from the Charles County Sheriff's Office arrived at the bar, they found a man, 36-year-old Paul Ernest Fleming, and a woman, 27-year-old Mariah Termetrice Logan, suffering from gunshot wounds. 
Fleming and Logan were taken to a hospital where they were pronounced dead. 
A preliminary investigation determined that after both Fleming and Coffen left the bar, gunshots were fired and Fleming was struck. 
During the shooting, a bullet entered the business and hit Logan who was still inside. 
Detectives are continuing their investigation. 
Anyone with information is asked to contact the Charles County Sheriff's Office at 301-609-6518.