18-year-old shot, killed outside home in Montgomery County
BURTONSVILLE, Md. - Montgomery County police say they found a man dead in his backyard after a shooting early Saturday.
It happened around 3:43 a.m. in the 14100 block of Angelton Terrace in the Fairland area of Burtonsville.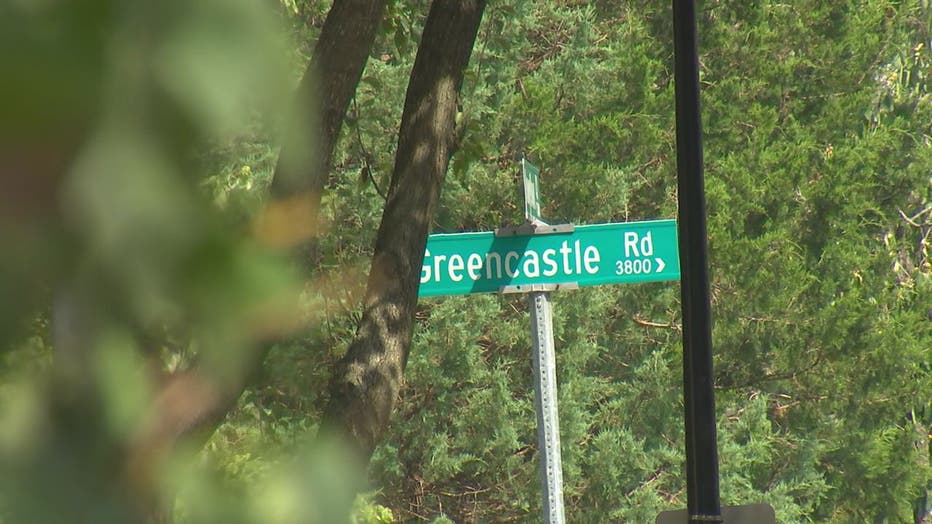 Police say they found the body of 18-year-old Damion Callery Jr. inside the home after the apparent shooting in his backyard. 
Police are still investigating. Anyone with information on the killing is asked to call police at (240) 773-5070.