17-year-old shot while walking with a group in Annapolis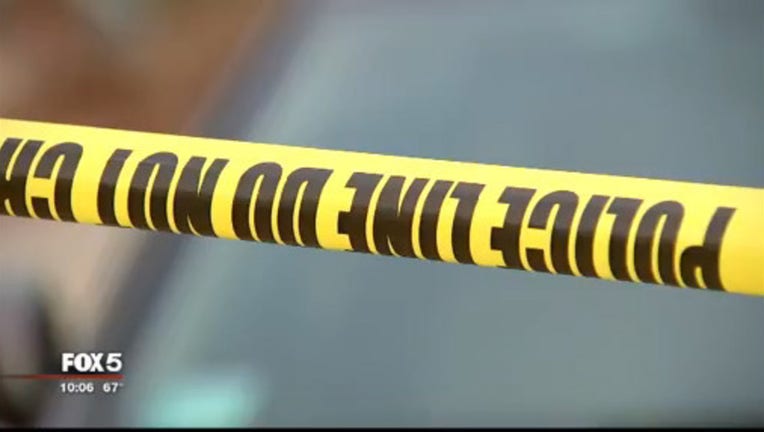 article
ANNAPOLIS, Md. - A 17-year-old boy was shot in the head while walking with a group in Annapolis on Saturday afternoon.
According to police, officers responded to President Street between Van Buren Street and Monroe Street for a report of a shooting.
On location they found a seventeen-year-old male victim, from Annapolis, suffering from at least one gun shot.

Detectives believe the victim was walking with a group of people on President Street. One person in the group shot the victim in the head and then the suspect and the rest of the group fled the area in a small blue vehicle.
Police believe the victim knew the suspect and that there is no threat to the public at this time.

The victim was taken to an area hospital and his injuries are considered life-threatening.
Police are asking anyone that might have any information about the suspect in this shooting to contact them.