16-year-old boy dies after early morning shooting in DC, police say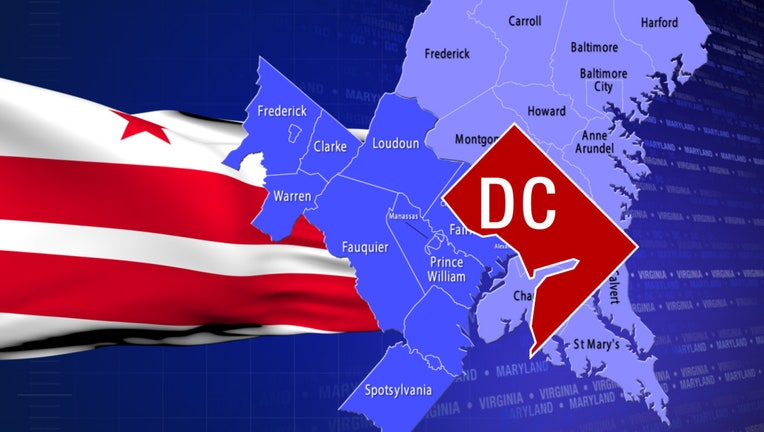 WASHINGTON - A 16-year-old boy is dead after an early morning shooting in the District.
The shooting happened Tuesday at around 12:12 a.m. on 24th Place in Southeast, D.C. Police say they were patrolling the area when they heard gunshots and found the teen suffering from gunshots wounds to the head and body.
The teen has been identified as Steffen Brathwaite, of Southeast, D.C.
No suspects or motives have been identified at this time. The investigation is continuing.