12-year-old struck by vehicle near school in Manassas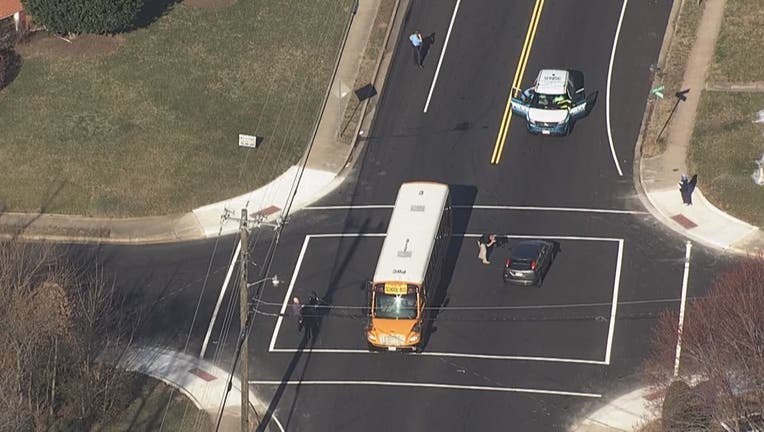 MANASSAS, Va. - A 12-year-old boy is in serious condition after being struck by a vehicle in Virginia.
The accident happened around 8 a.m. near Ashland Avenue and Lomond Drive across from Stonewall Middle School in Manassas.
The striking vehicle remained on the scene.
The investigation is continuing.