12 condos damaged, 3 people injured during fire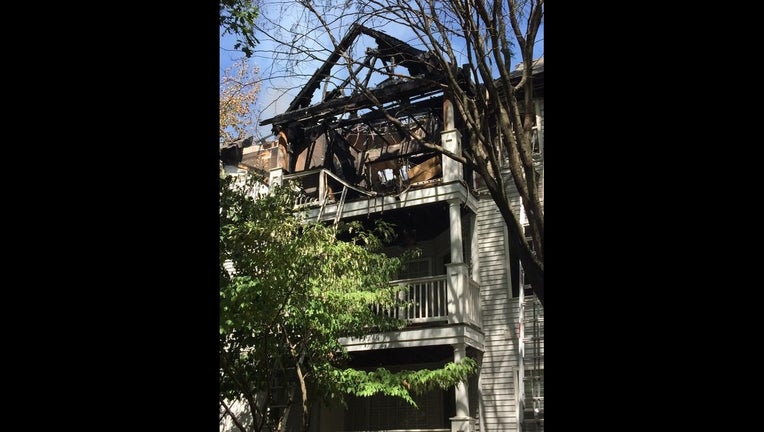 article
COLUMBIA, Md. - Fire officials say 12 condominiums were damaged and three people suffered minor injuries during a blaze at a building in Columbia.

The fire broke out around 11:45 a.m. Sunday. Howard County fire officials say the condominium complex is next door to a fire station and crews were on the scene almost immediately.

There was heavy fire coming from the third floor when crews arrived. It took more than an hour to bring the fire under control and another two hours to extinguish it completely.

Fire officials say two residents suffered minor injuries and one firefighter sustained minor burns. More than 75 firefighters were called to the scene.

The cause of the fire is under investigation.