10-year-old girl killed in DC Mother's Day shooting laid to rest
WASHINGTON - The 10-year-old girl who died after being shot on Mother's Day while riding in a vehicle in Northeast D.C. will be laid to rest Tuesday.
D.C. police said Arianna Davis succumbed to her injuries three days after the shooting.
Police say it happened Sunday, May 14 in the 3700 block of Hayes Street night as the girl and her family were on the way to their home.
Investigators say it appears the car was struck when as many as 50 shots were fired from somewhere on the street.
After the shooting, the family quickly drove to a nearby fire station in the 1500 block of C Street in Southeast where firefighters transported her to a nearby hospital.
Investigators have no suspects or motives at this time.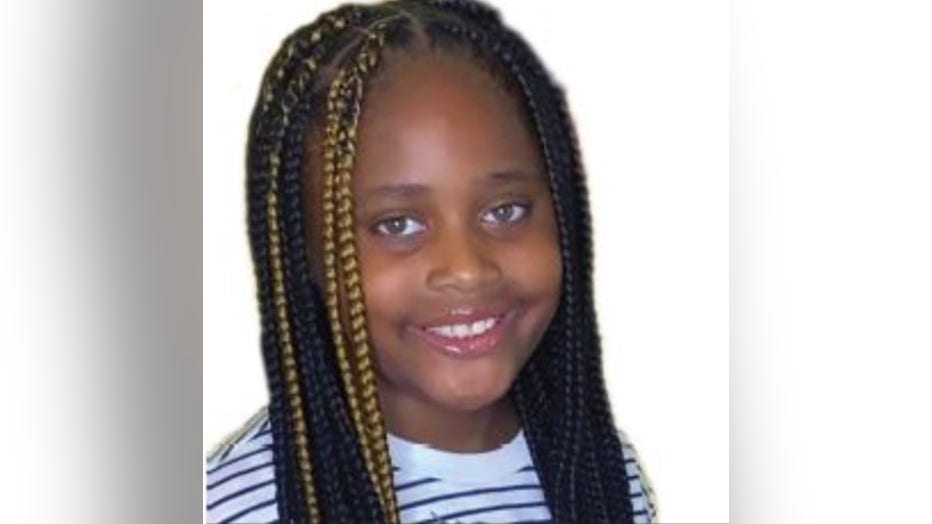 Police are offering a reward of up to $25,000 for information leading to the arrest of the person responsible.
The Bureau of Alcohol, Tobacco, Firearms and Explosives (ATF) Washington Field Division has offered an additional $10,000 and the FBI Washington Field Office is offering $10,000 as well, bringing the total possible reward amount to $45,000.
A GoFundMe account for the family has raised over $41,000.