1 dead after fiery crash involving school bus in Prince George's County
BRANDYWINE, Md. - A motorcyclist is dead after a fiery crash on Wendesday involving a school bus in Prince George's County, according to authorities.
Prince George's County Fire officials said the incident happened around 4:29 p.m. in the 11200 block of Brandywine Road, near Northgate Parkway in Brandywine.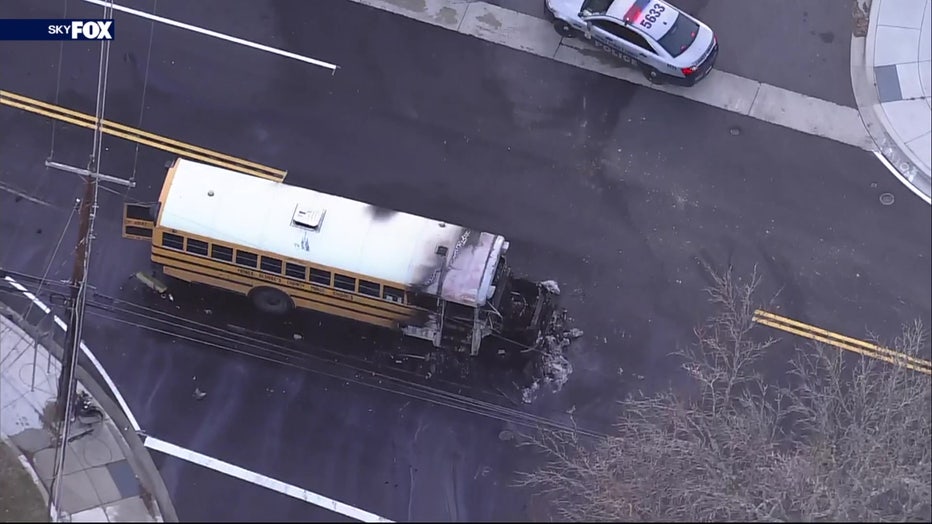 According to investigators, a school bus and a motorcycle were involved in the crash. 
They said the motorcycle was traveling southbound on Brandywine Road when, for unknown reasons, the driver lost control, crossed into the northbound lanes and hit the bus head-on.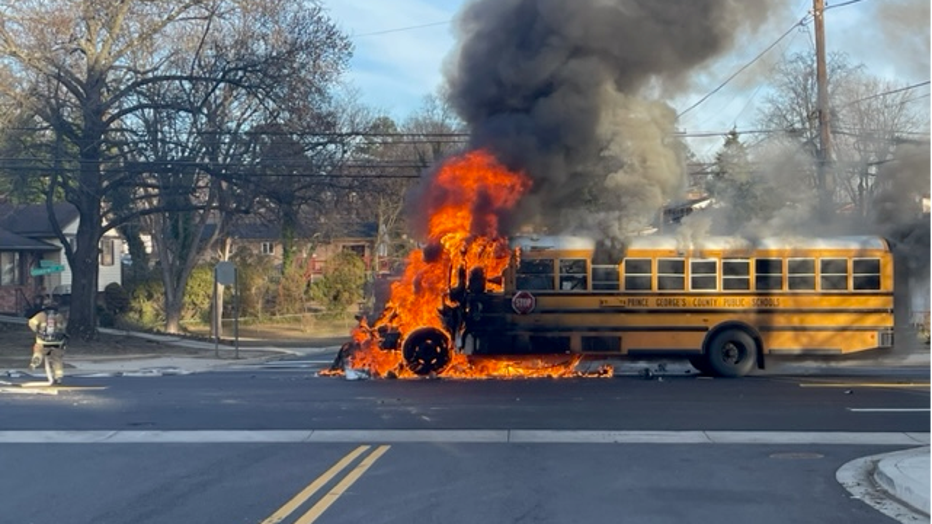 Police said the motorcyclist was pronounced dead at the scene after the collision. Investigators identified the victim as 25-year-old Donovan Smith of Upper Marlboro.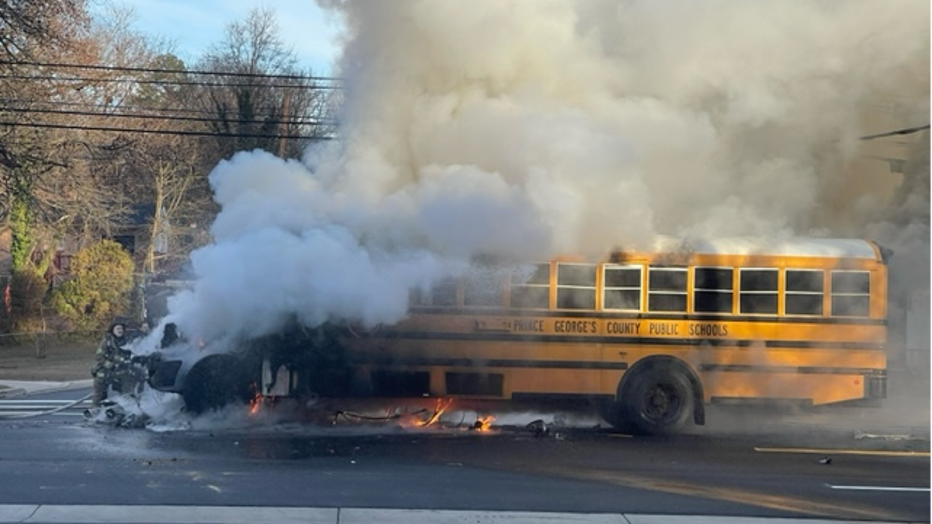 According to authorities, there were three children and a driver on the school bus at the time of the crash. 
Officials said after the collision the front of the school bus caught on fire, prompting students to self evacuate. The students were reunited with their parents at the scene.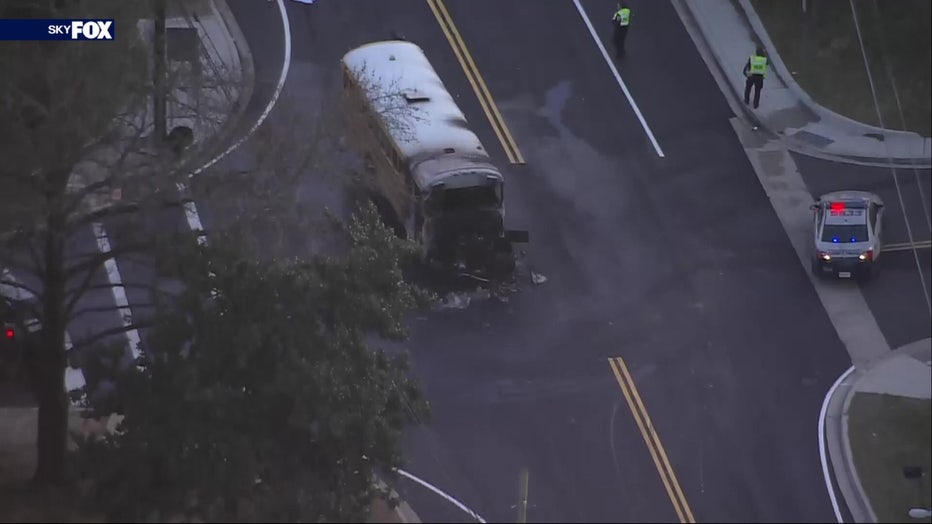 Fire officials said the flames were extinguished.
No injuries were reported among the occupants of the bus.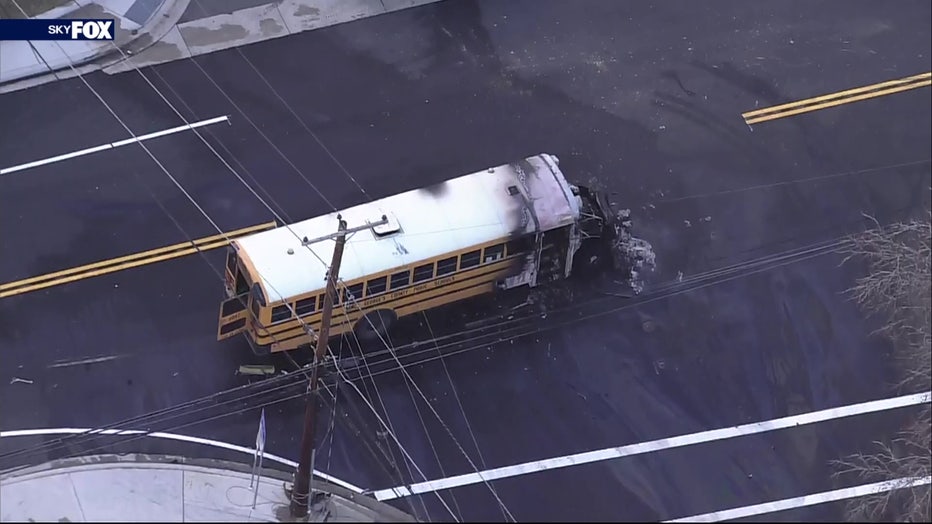 The incident remains under investigation.
Anyone with information is asked to call 301-731-4422 or 1-866-411-TIPS.