1 dead, 3 injured after Springfield house fire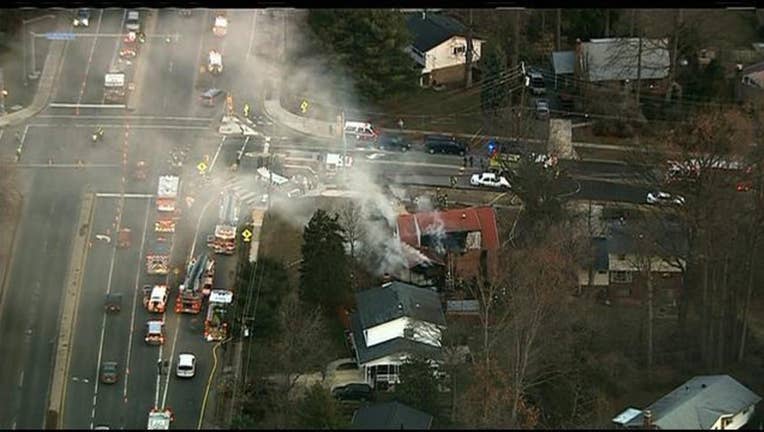 article
Officials in Fairfax County said a man has died after a fire broke out at a house in the Springfield area.
Firefighters were called to the home on Southampton Drive around 6 a.m. Thursday and found heavy smoke coming from the rear deck.
County fire department spokesman Dan Schmidt says a man rescued from the second floor was taken to a hospital, where he later died.
Officials say three other people who were able to escape the house before firefighters arrived were taken to hospitals with injuries that are not thought to be life-threatening.
The cause of the fire is under investigation.
© 2015 The Associated Press. All rights reserved. This material may not be published, broadcast, rewritten or redistributed.