Montgomery County police ID victim, 14-year-old suspect in Germantown recreation center shooting
GERMANTOWN, Md. - Montgomery County police have identified the suspect and the man he allegedly killed in a hail of gunfire at a Germantown recreation center that also left three victims injured.
Download the FOX 5 DC News App for Local Breaking News and Weather
Police charged 14-year-old Shilen Wylie with one count of first-degree murder and three counts of attempted first-degree murder in connection with the shooting on the basketball court at the Plum Gar Community Center Wednesday.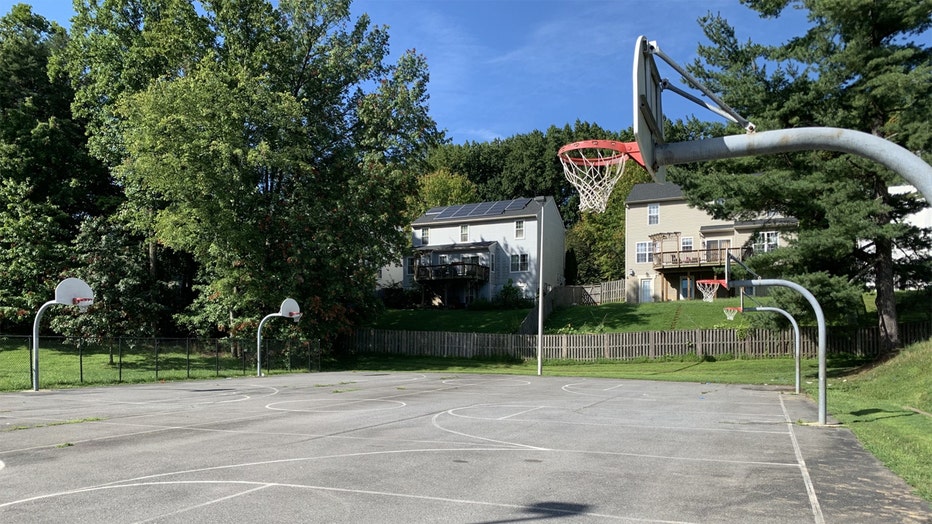 POLICE: 3 JUVENILES, 1 ADULT SHOT AT GERMANTOWN RECREATION CENTER
Axel Trejos, 20,  died after being taken to a local hospital. Police have not specified the severity of the other victims' injuries.
Police responded to the scene on Scenery Drive around 10 p.m.
Montgomery County Police say the incident is still under investigation.
They have not indicated what may have led to the shooting.